Have you tried using Windows 10 Image Editor? Have you noticed it has a built-in Image Editor? or sarcastically, are you even using Windows 1o?
If not, I guess you need to go outside of your cave and do yourself a favor by updating your OS to Windows 10. And if your machine dramatically fails to meet Win 10′ system requirements, then I suggest you go to Hawaii and jump off a volcano's mouth before it erupts; that way you can contribute to the geographical growth of the Island.
Did I sounded like Chanel Oberlin of Scream Queens?
Enough with the nonsense. LOL
I wish I documented how I edited these collections of images, that way I can detail what settings and changes I made to make them look more awesome. Unfortunately, I'm a without a doubt Lazy AF.
Primarily, all I did was to enhance some of the images temp, brightness and exposure. I also did more on color boosting.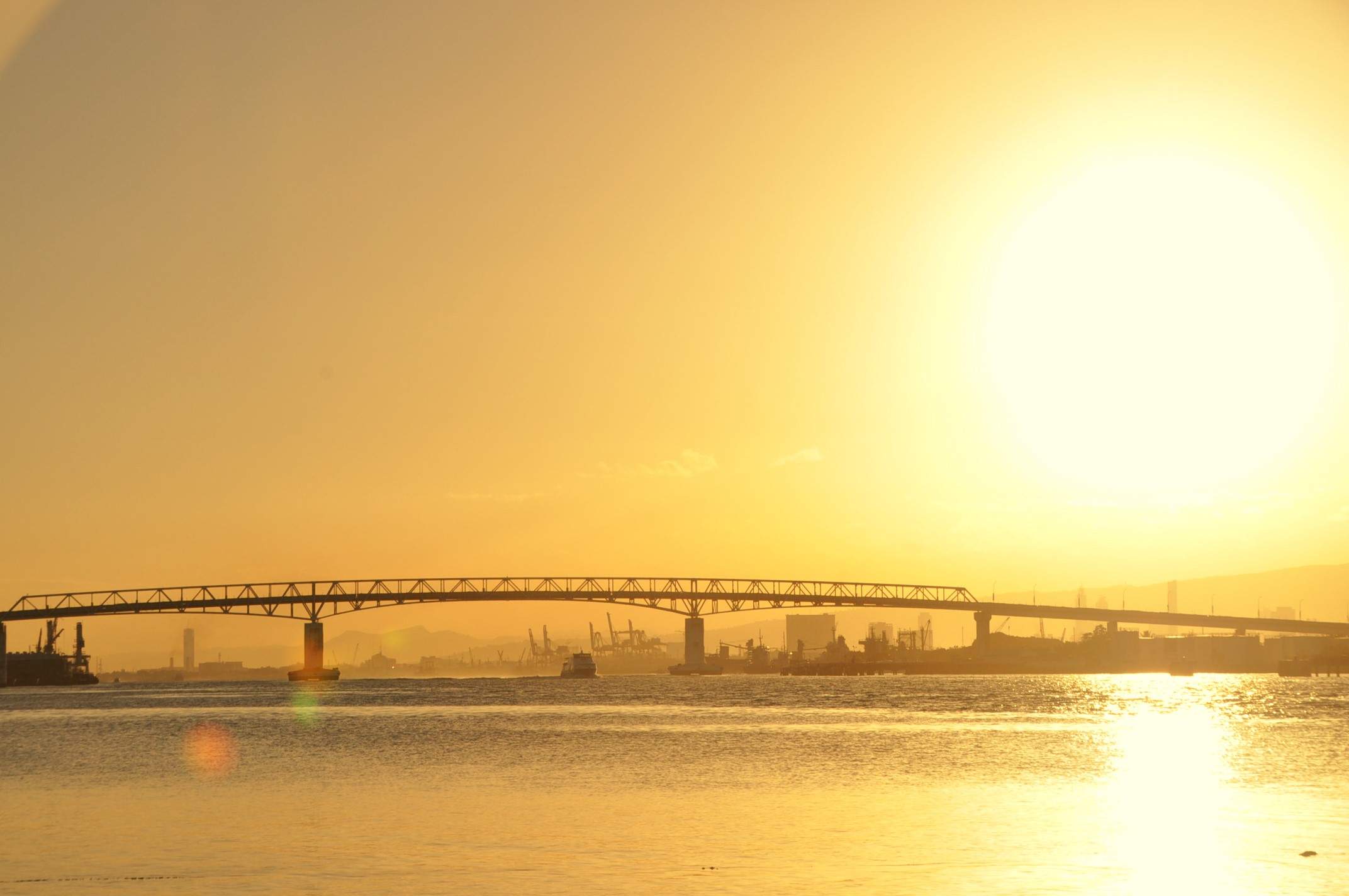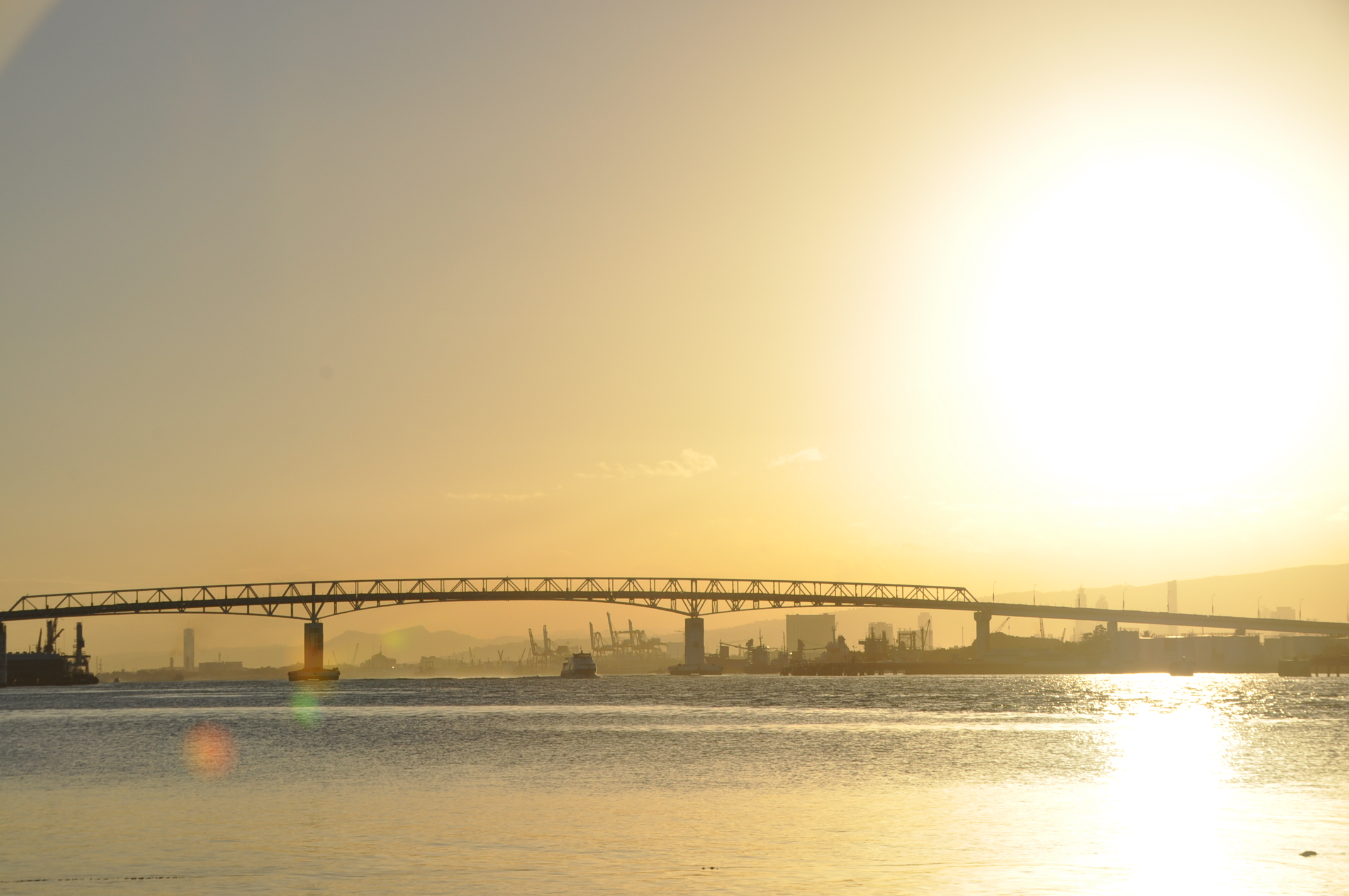 The Old Mactan–Mandaue Bridge spanning across the Mactan Channel and connecting the islands of Cebu and Mactan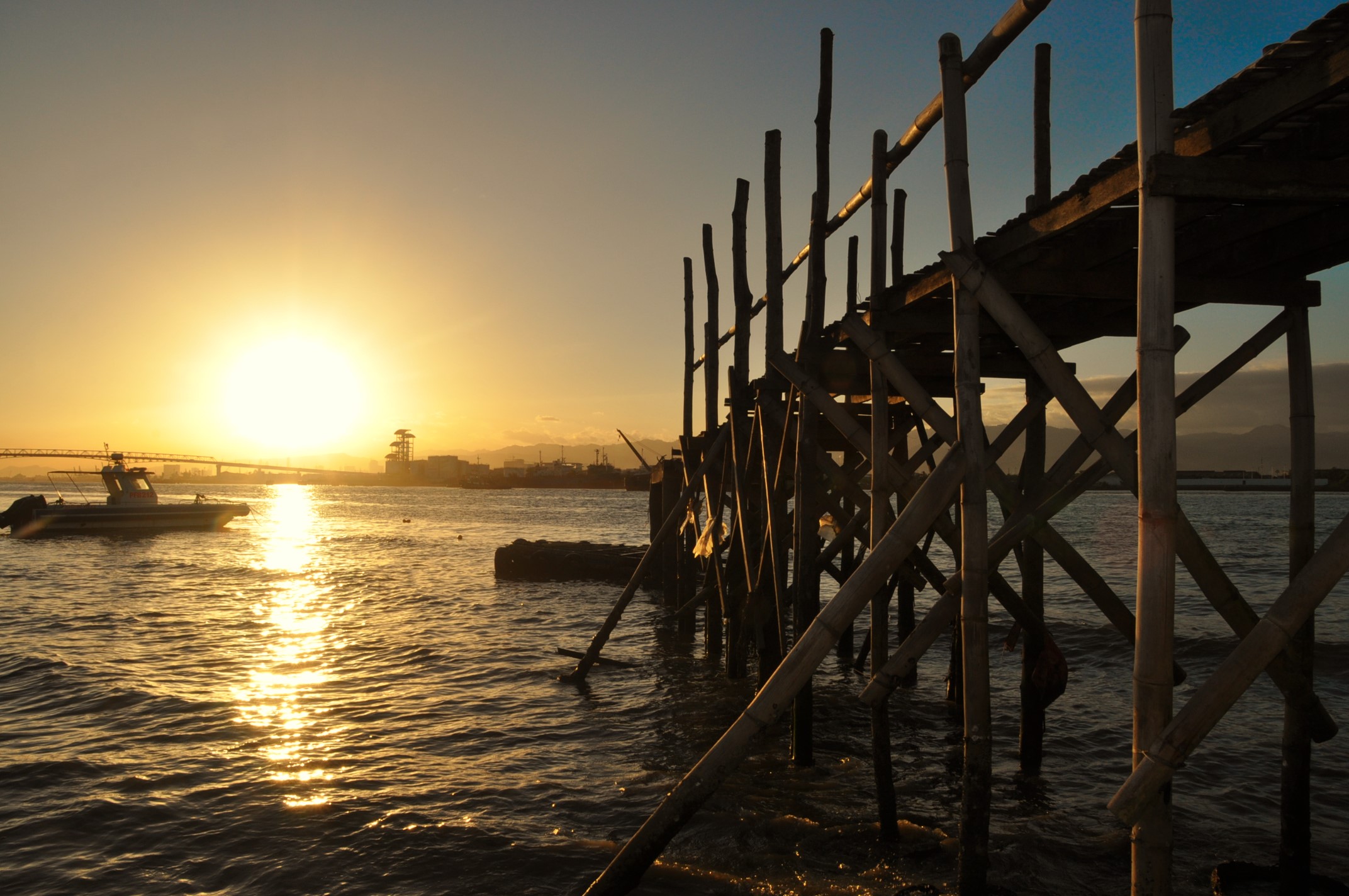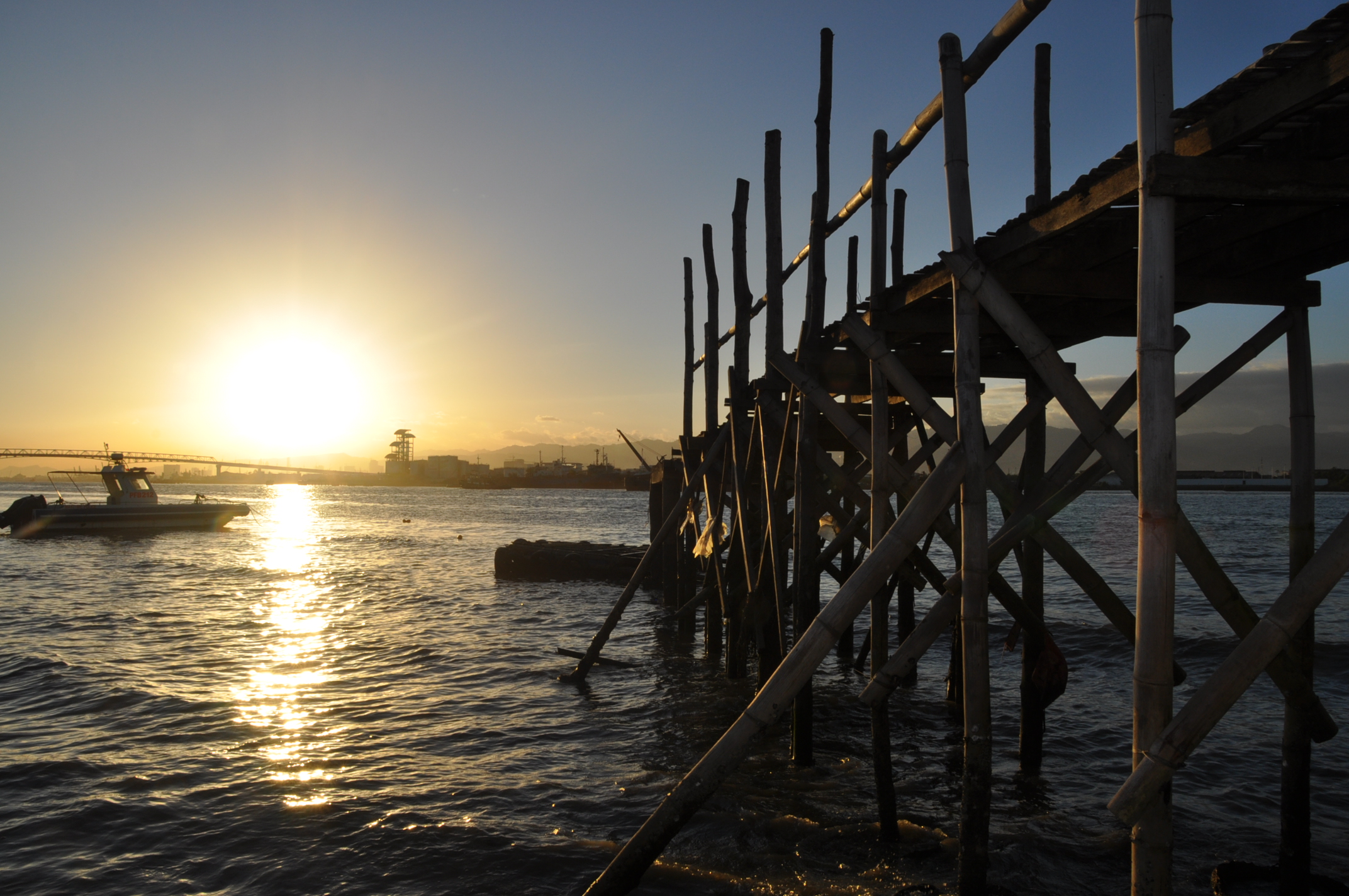 Fisherman's Bamboo platform on the Mactan Channel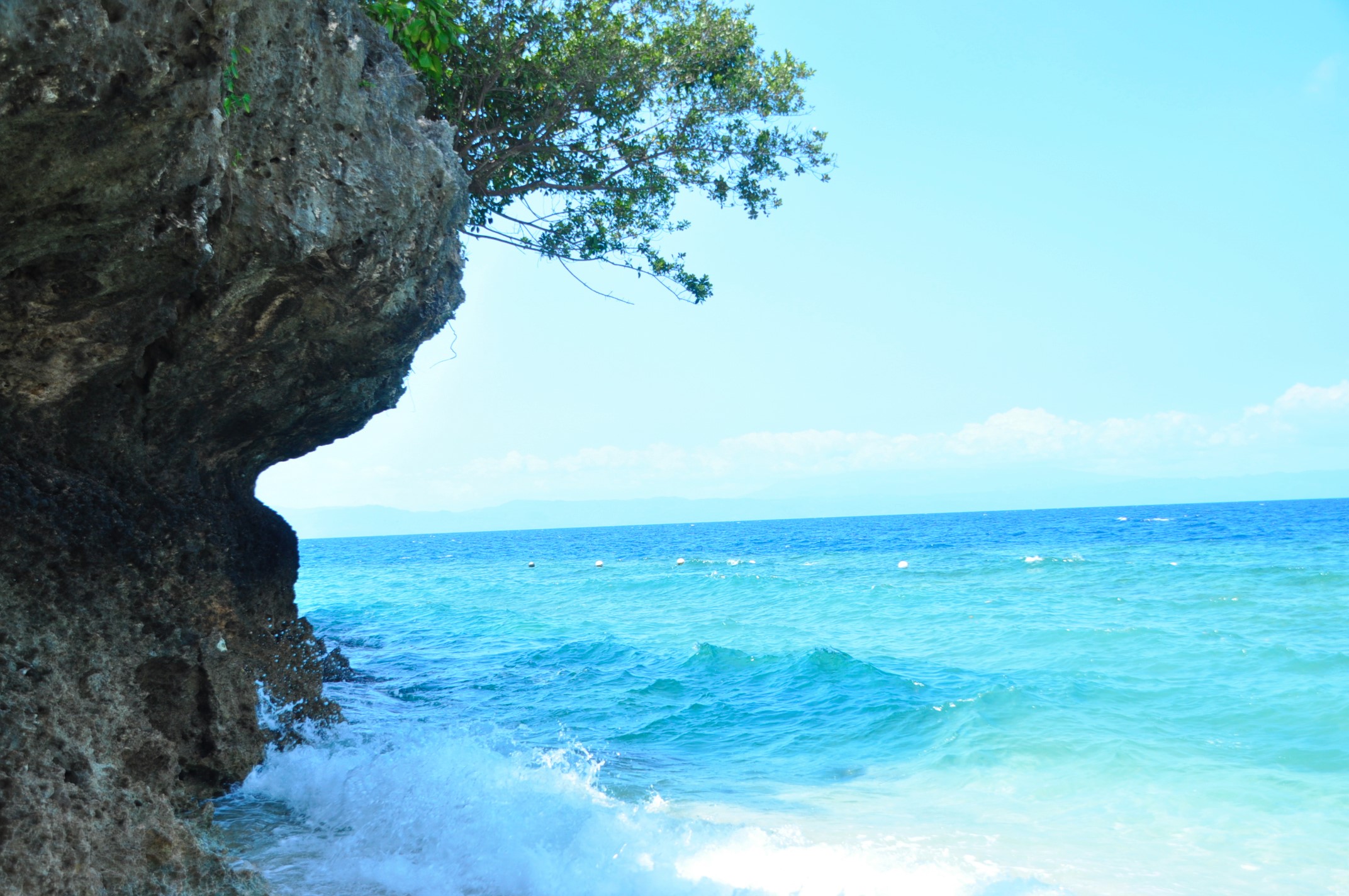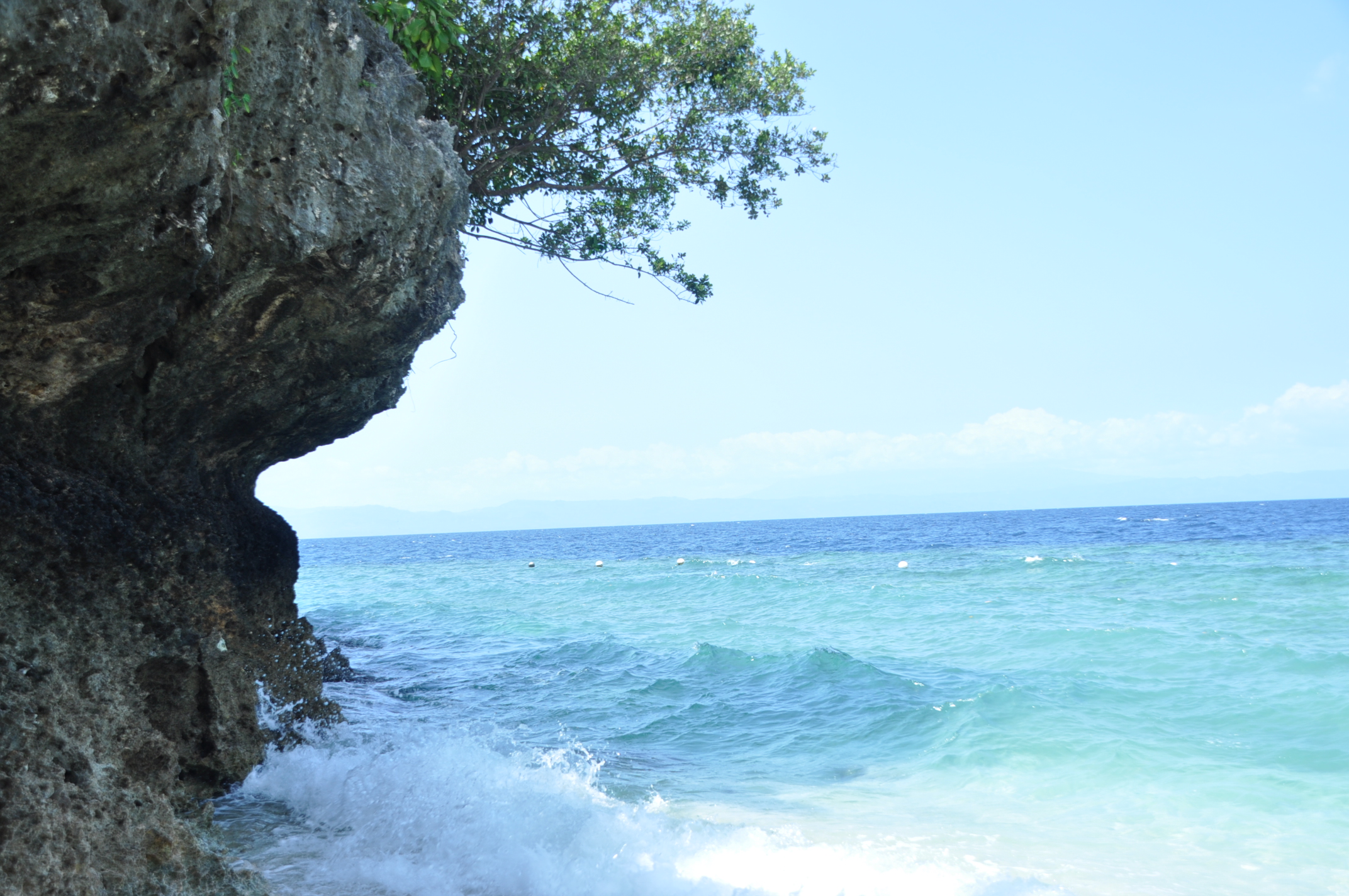 Hermit's Cove' splashing waves Aluguinsan's best kept secret.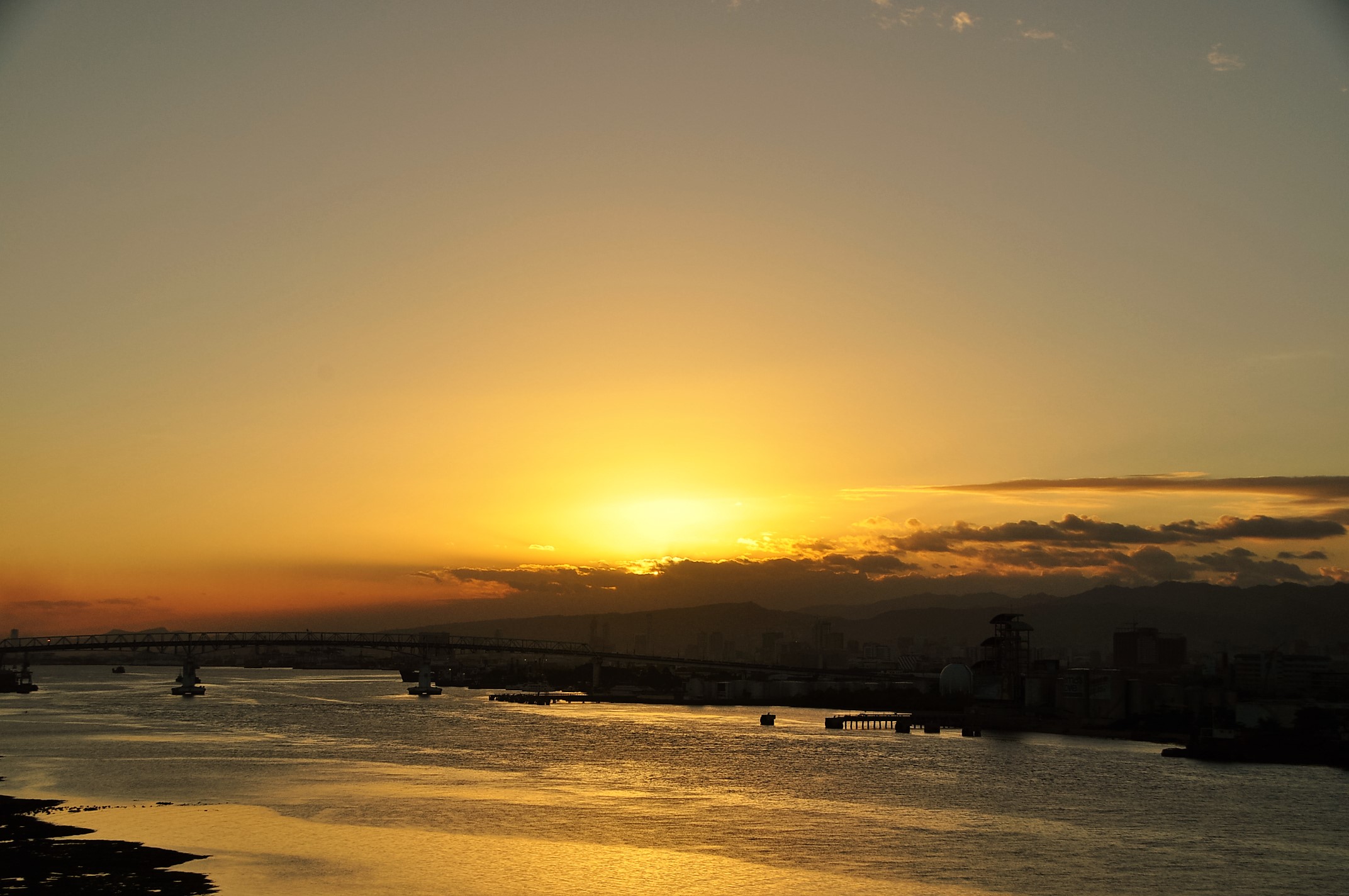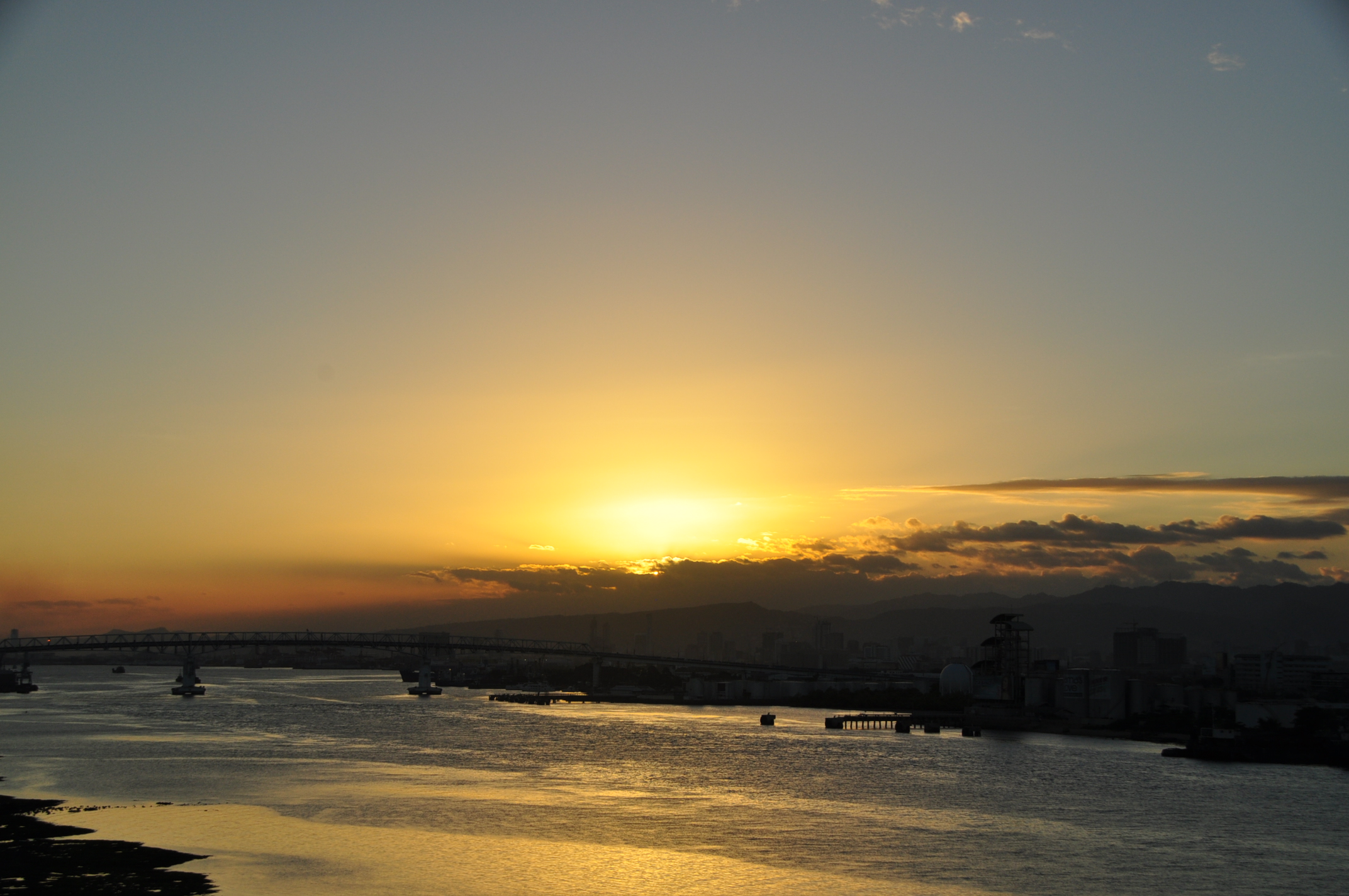 The Old Mactan–Mandaue Bridge. Again. I'm running out of description here.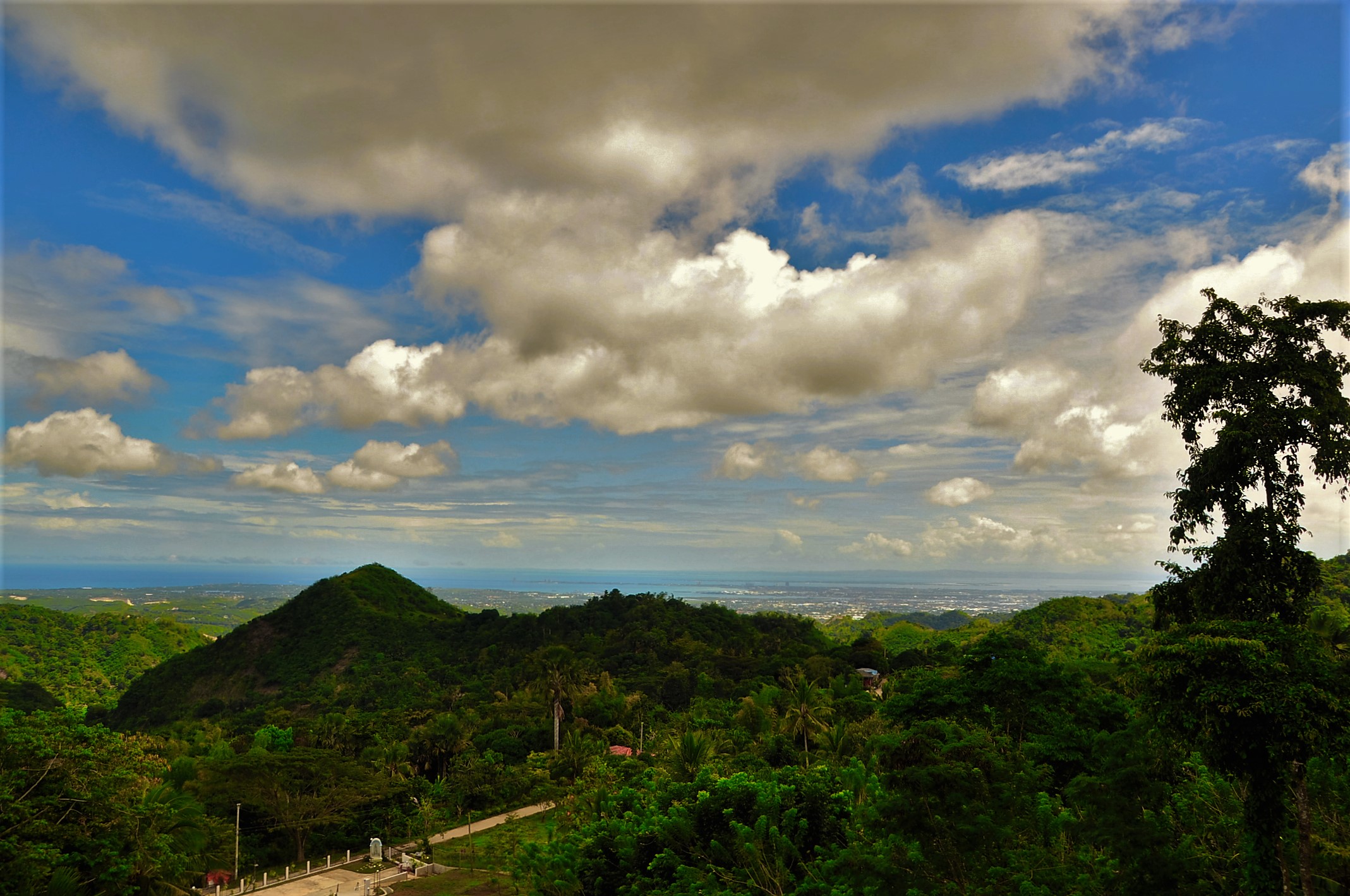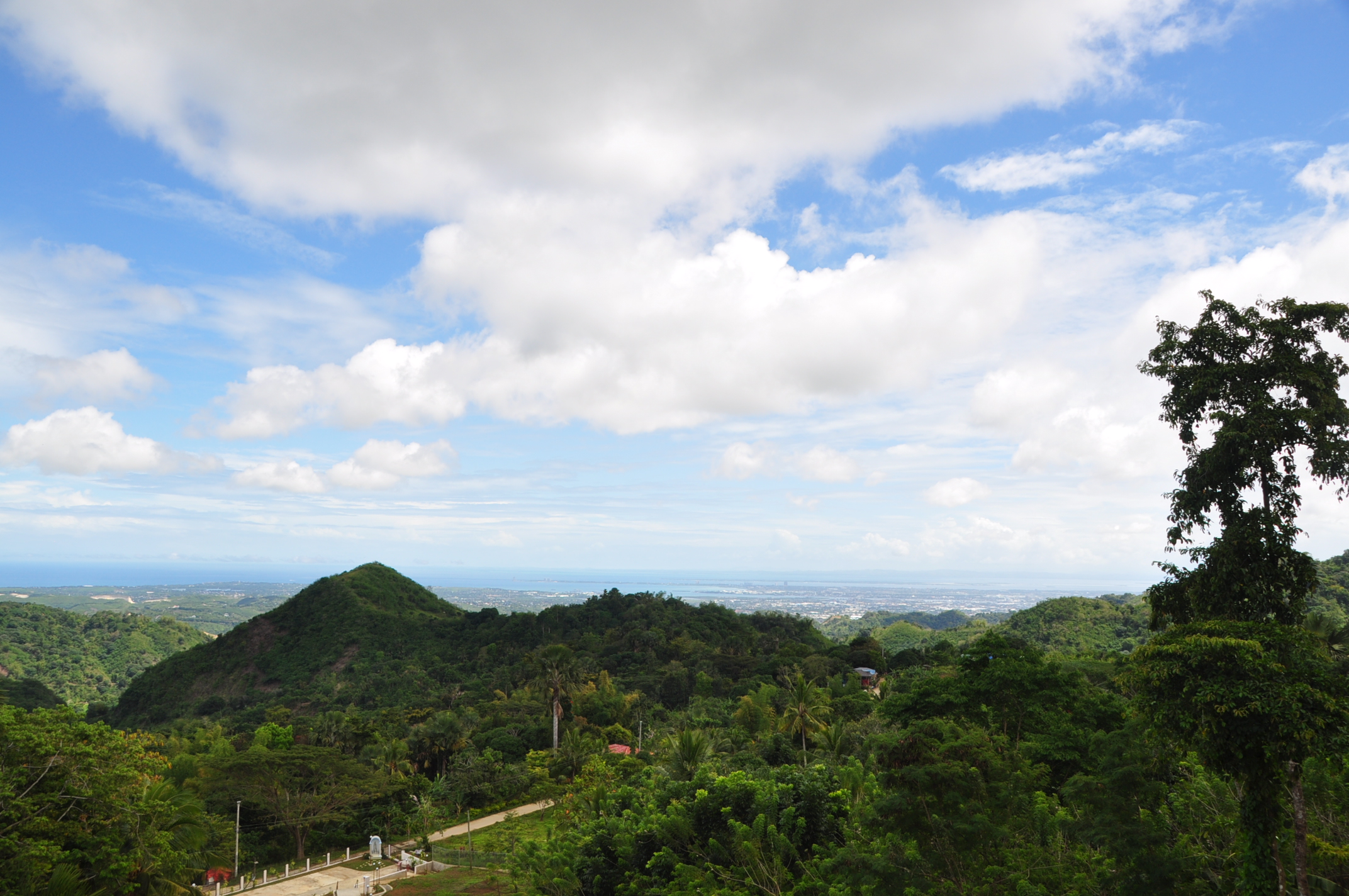 View from the top of Calvary Mountain located in Brgy Sirao Cebu.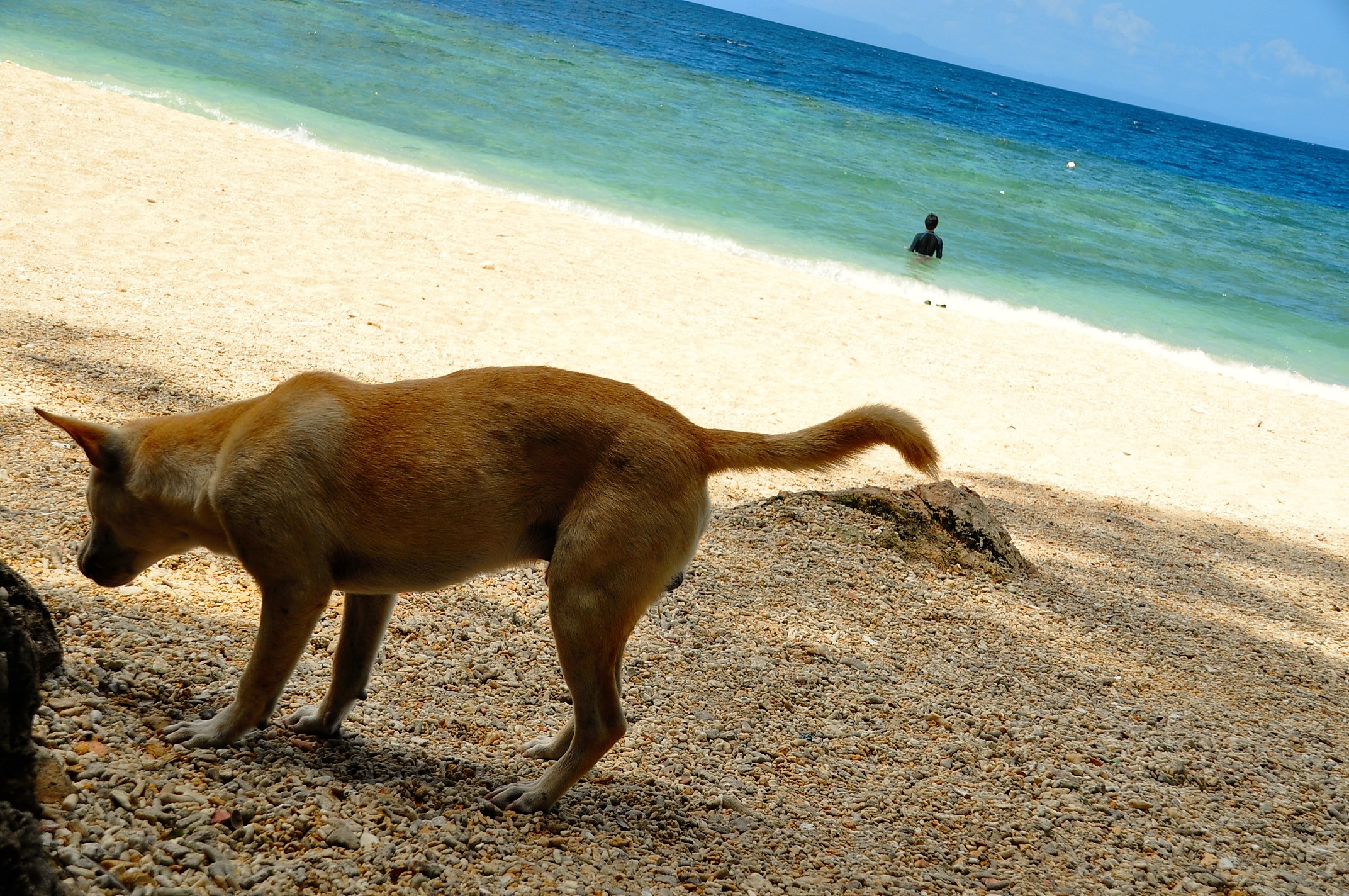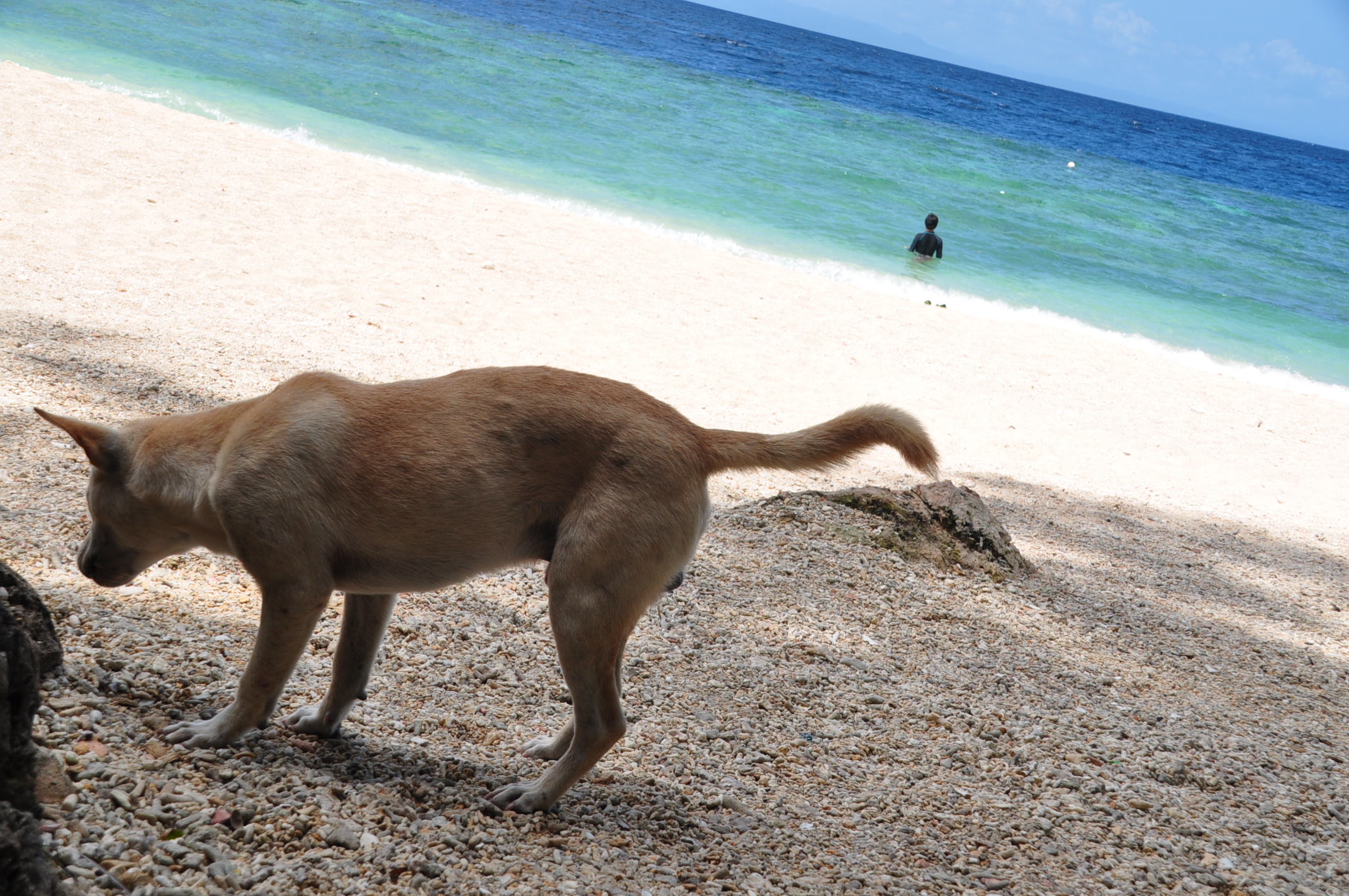 The Dog who loved Roast Beef Piatos and me on the background dipping in the cold Hermit's Cove water.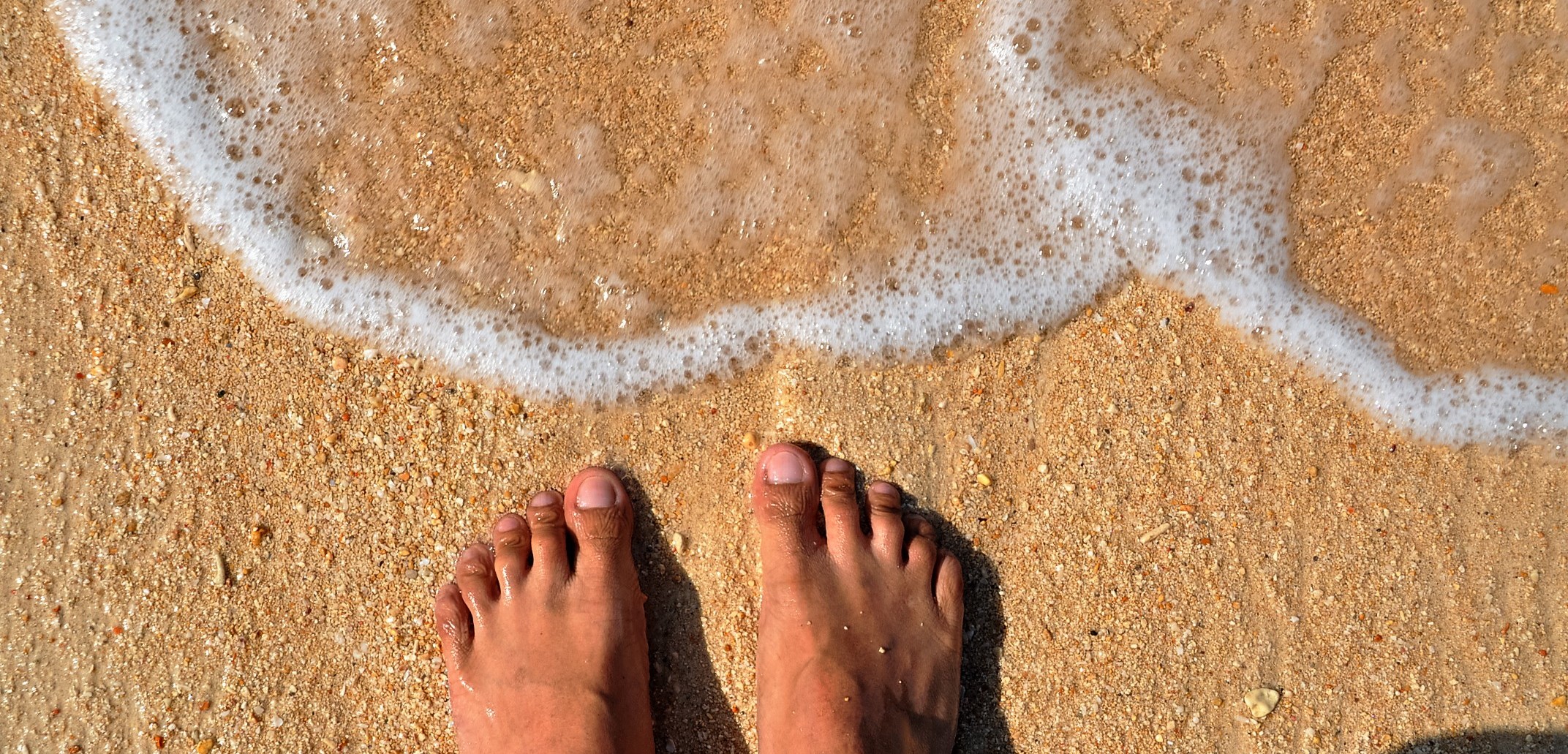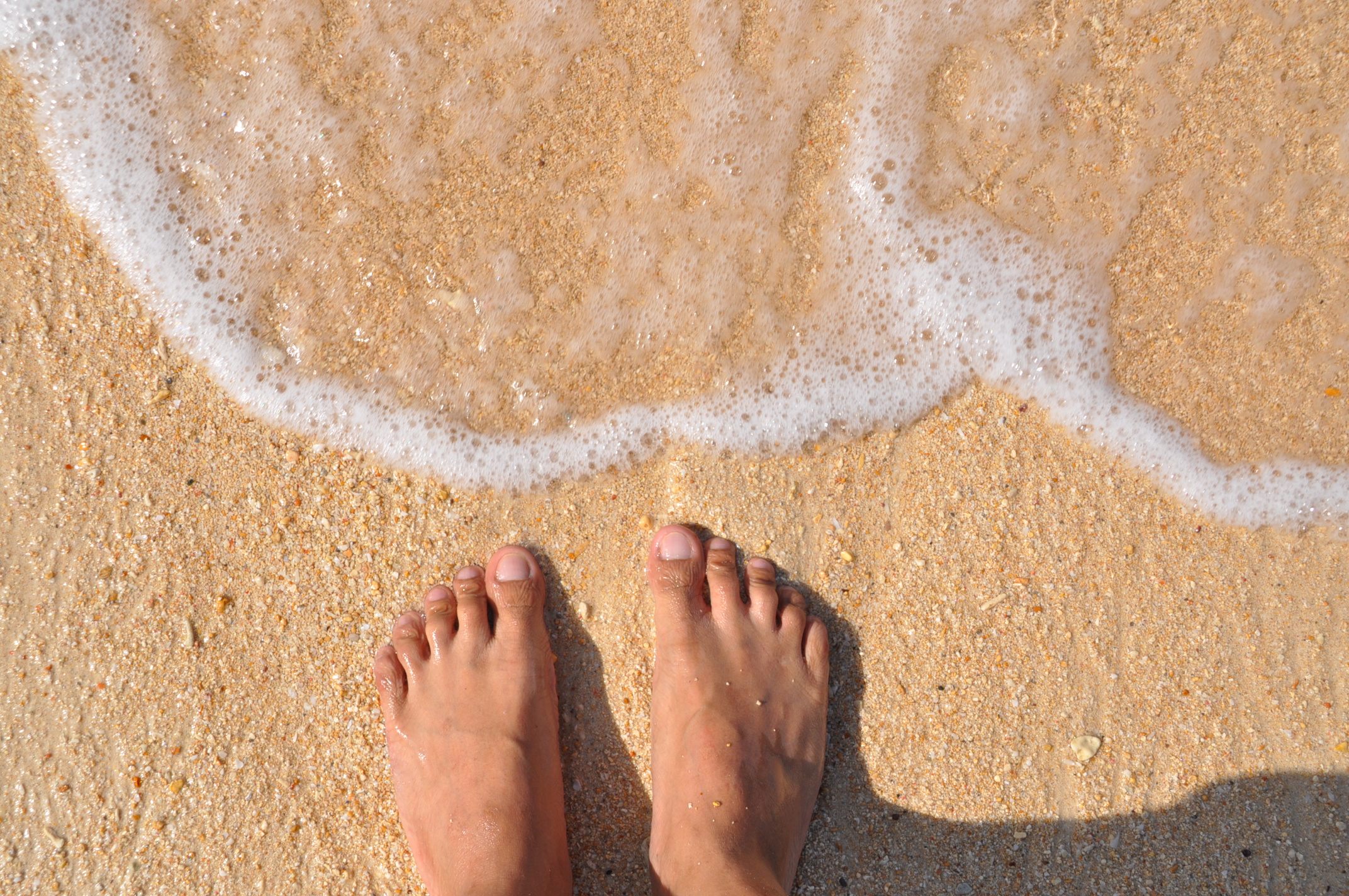 Me, the waves bubbles and my varicose veins.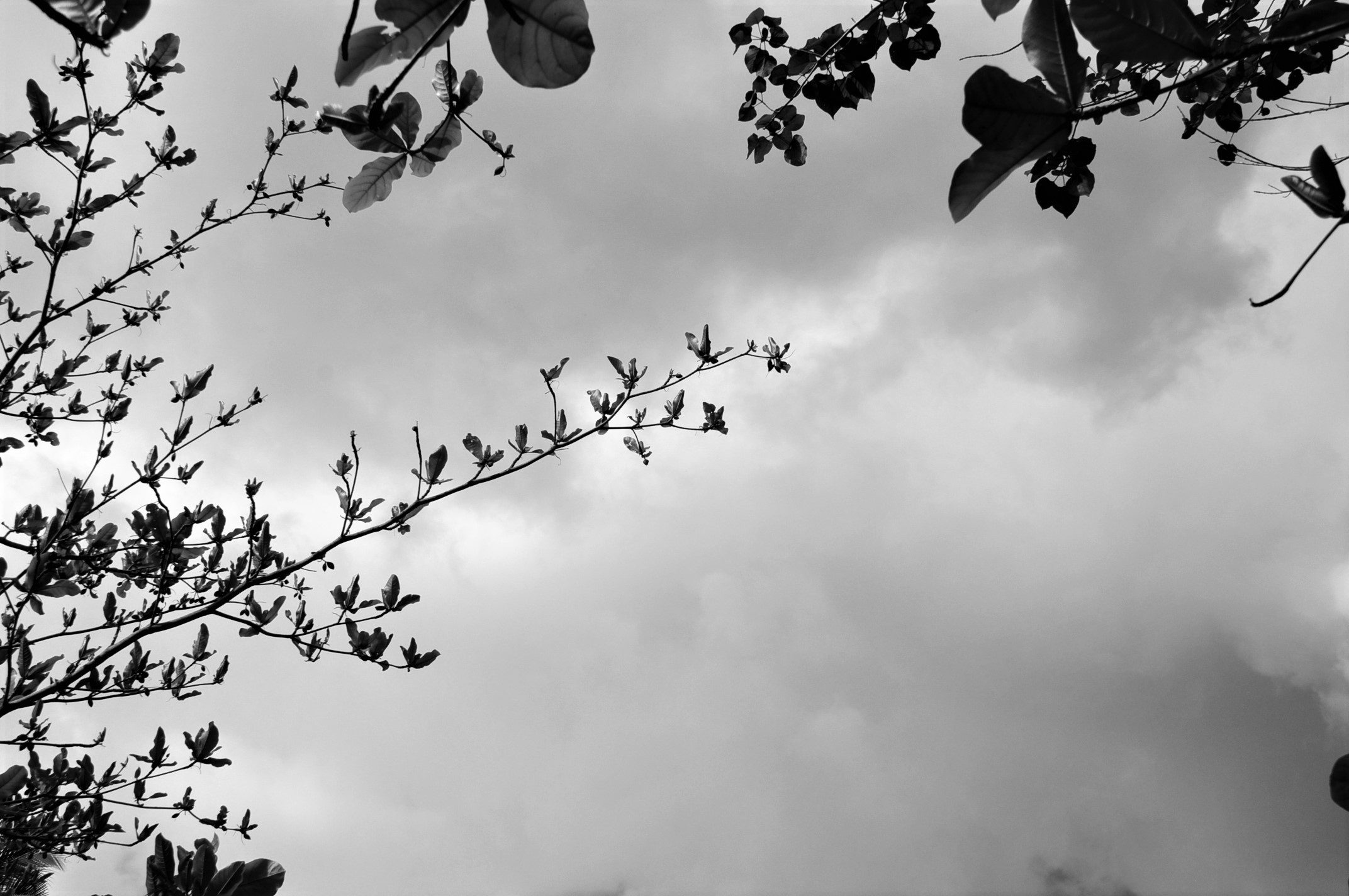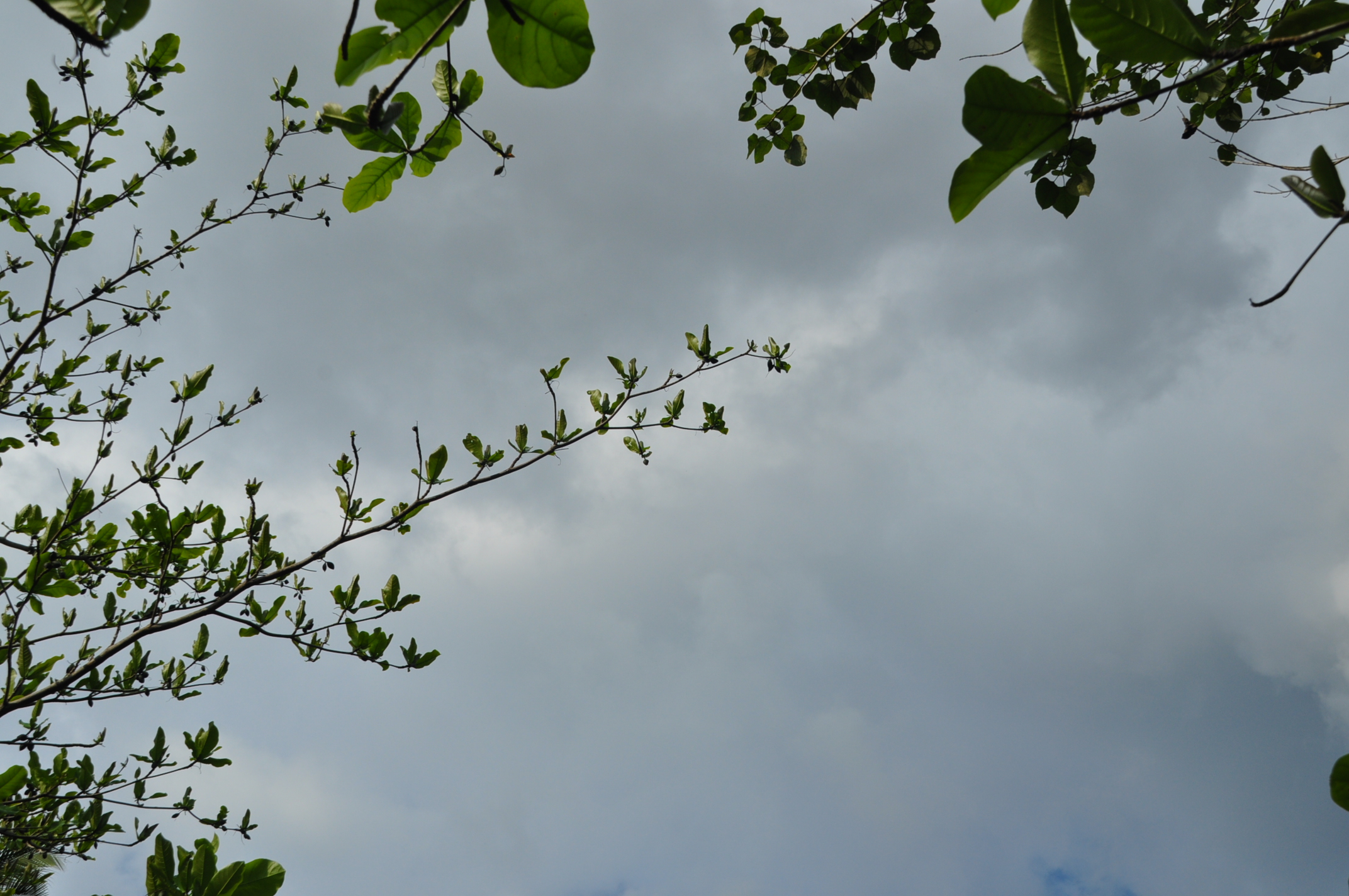 Dope-gloomy sky on our way to Boho River.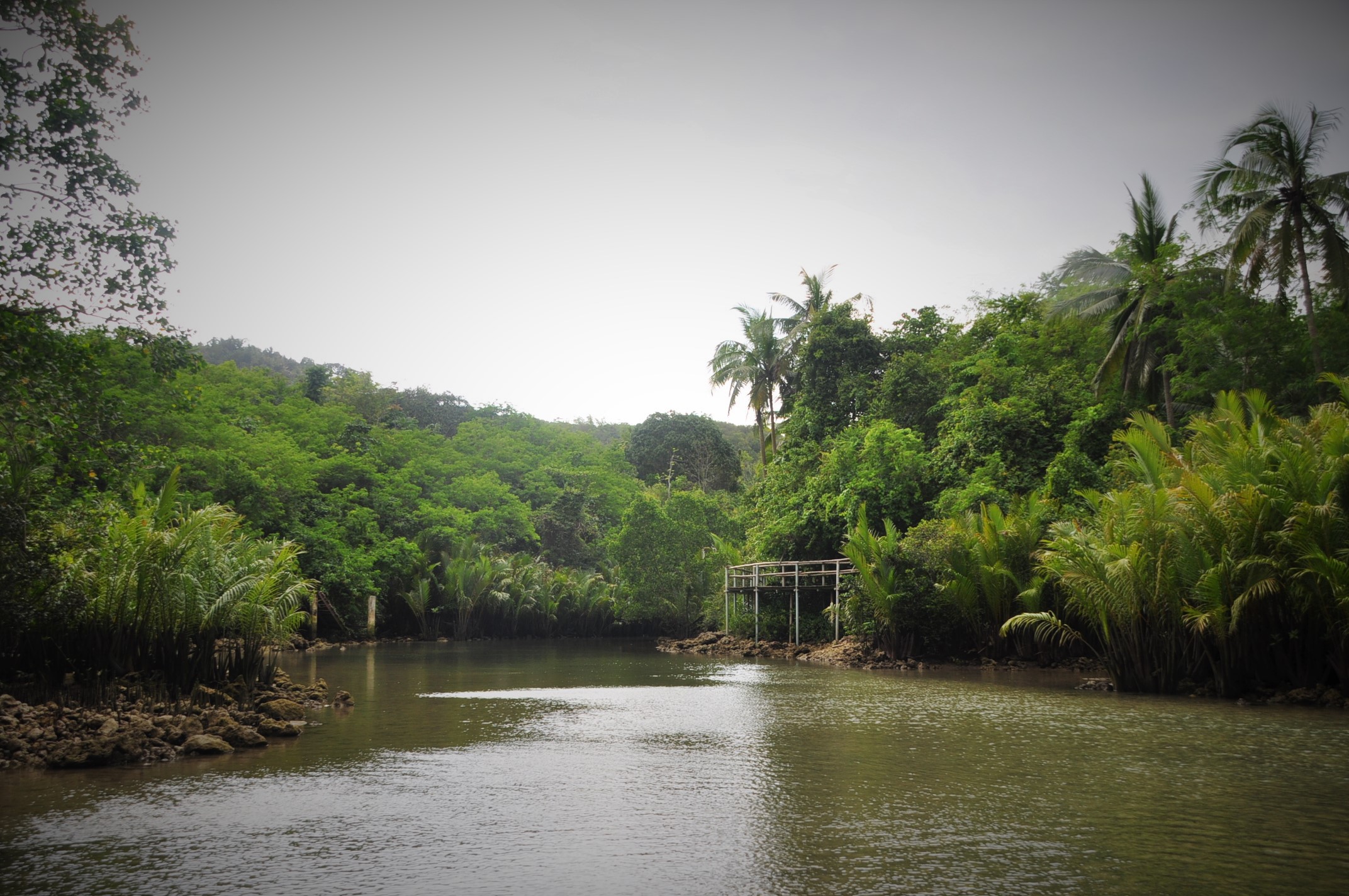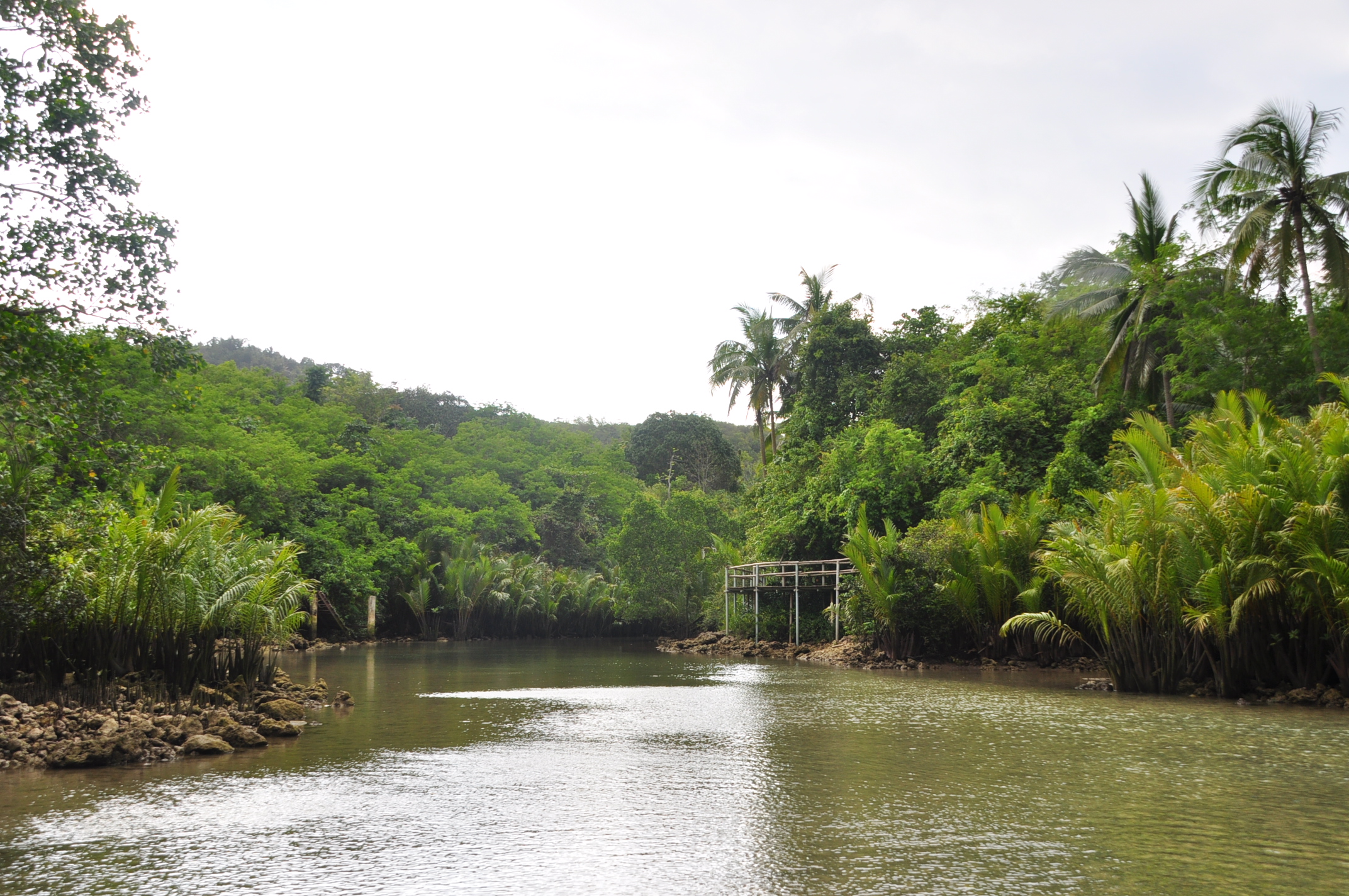 The Boho River on its Low-tide beauty.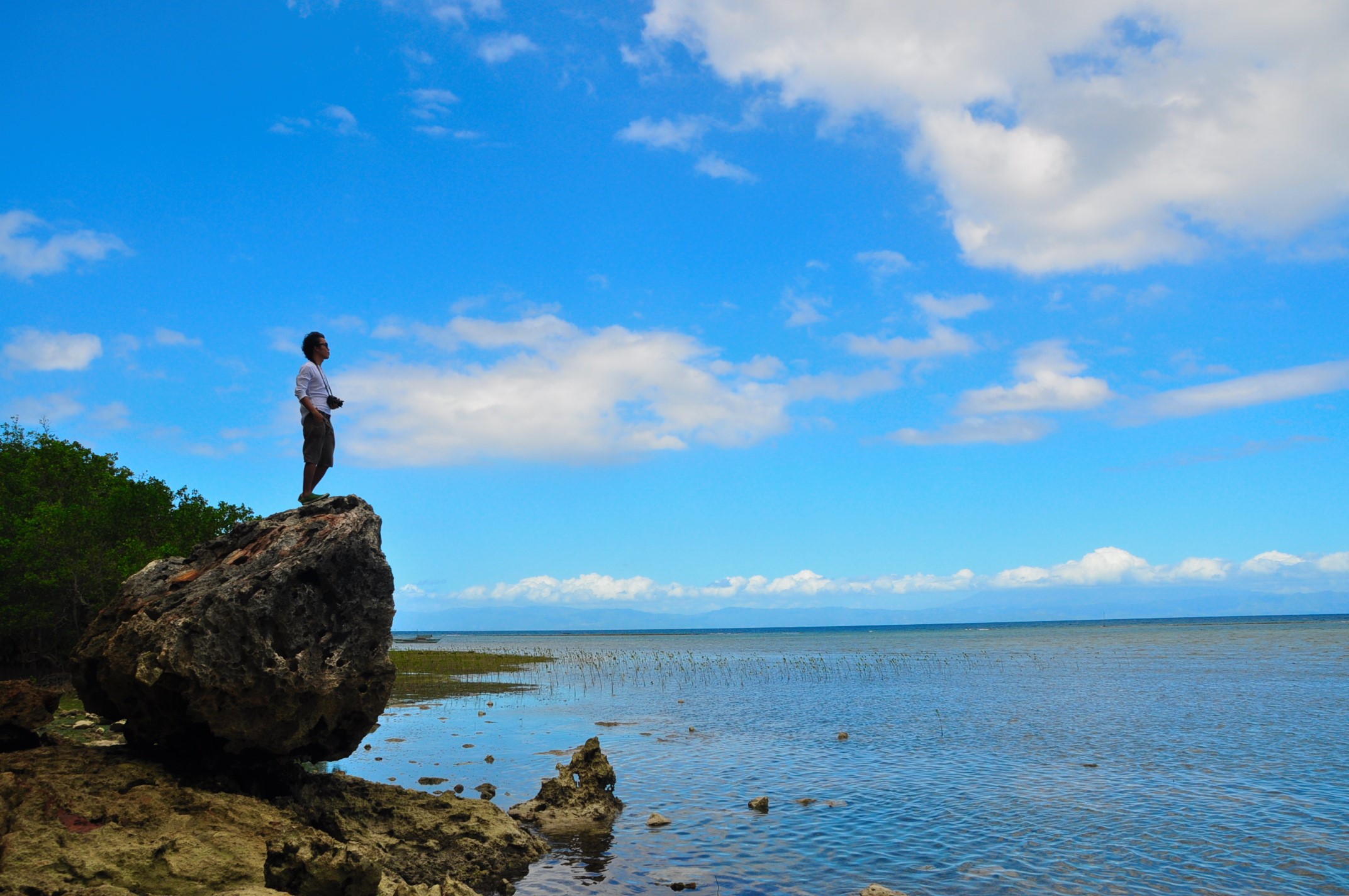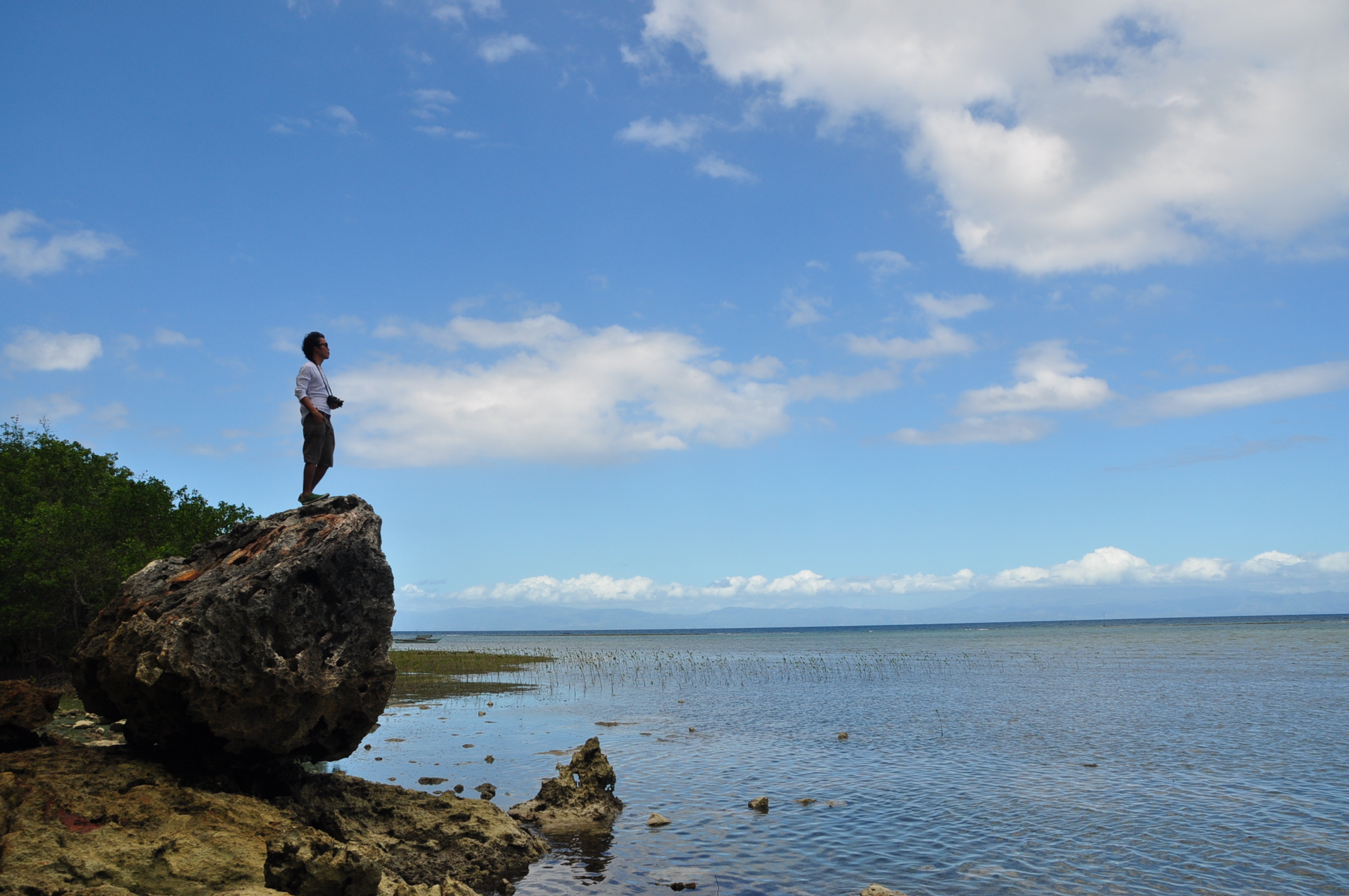 Hidden Beach Aluguinsan- Bakhawan view.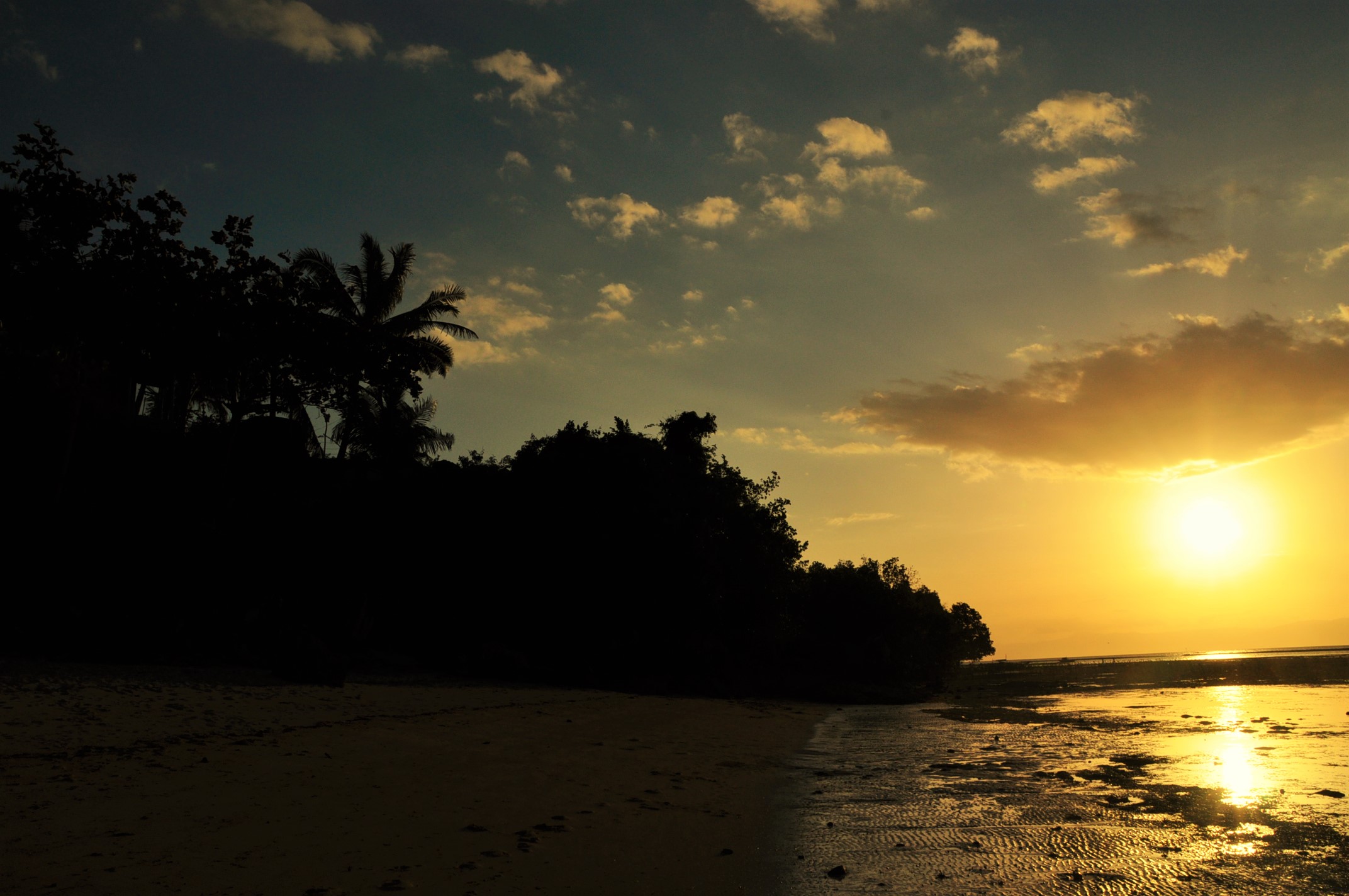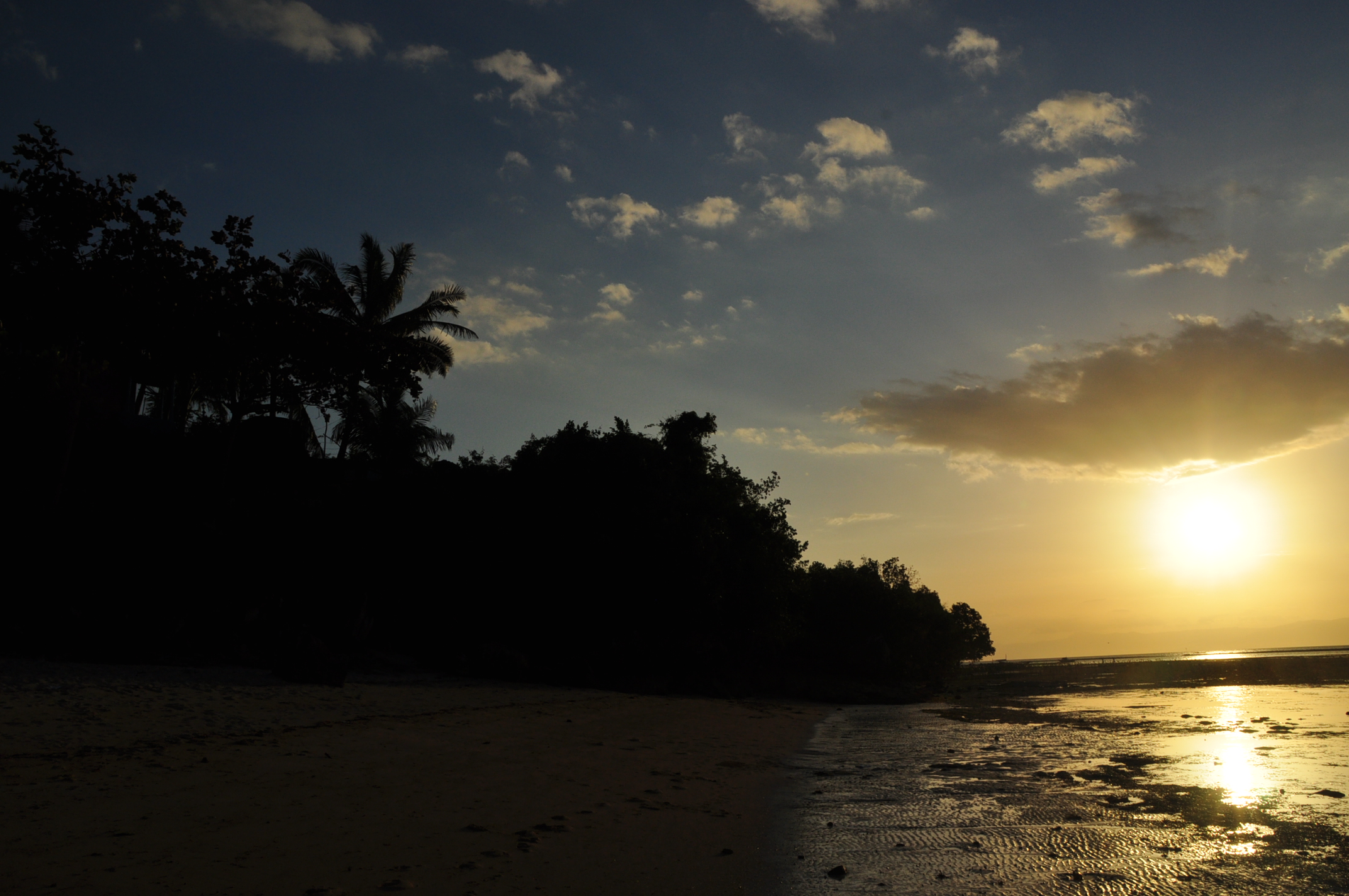 Hidden Beach Lovely Sunset.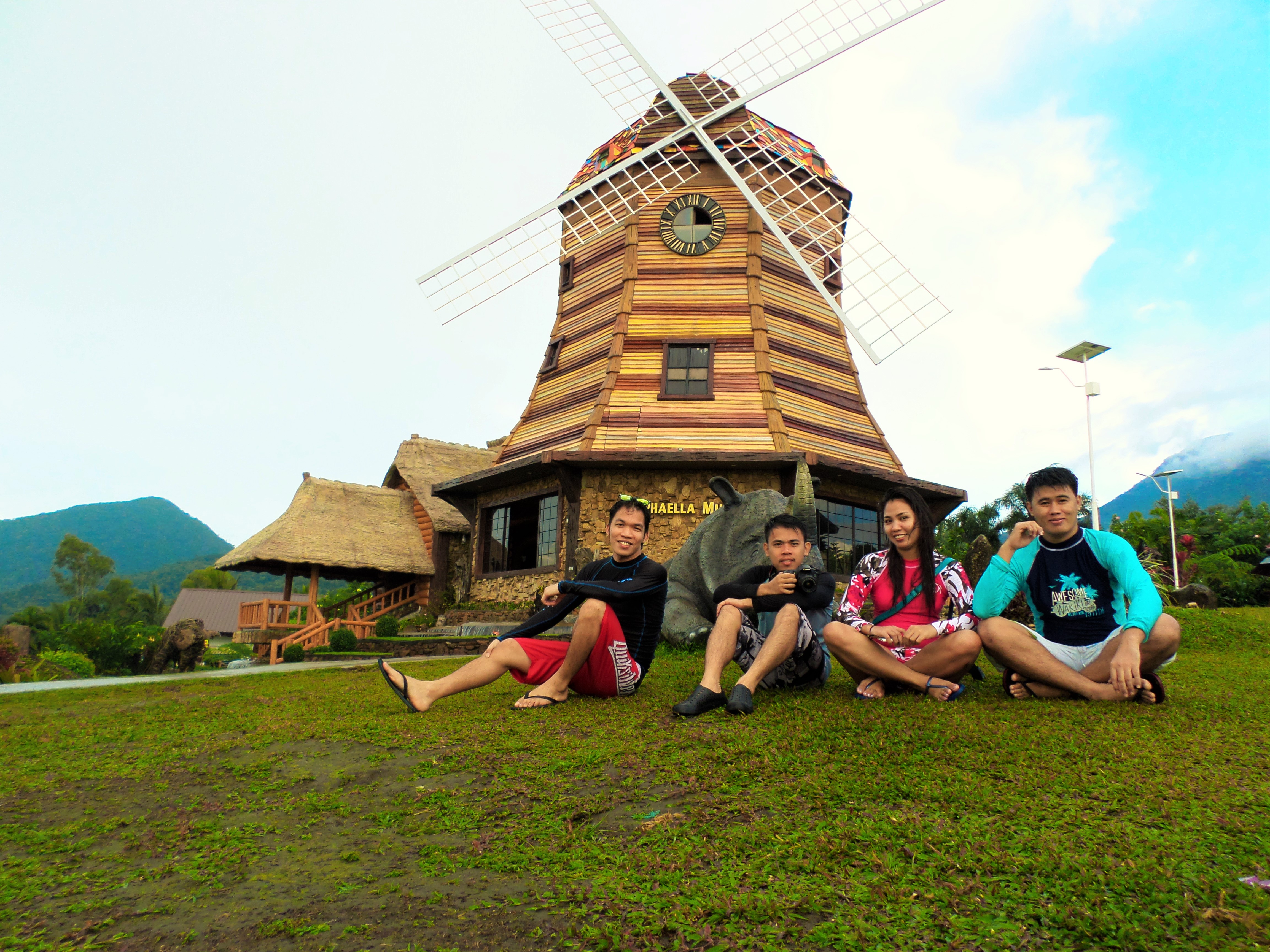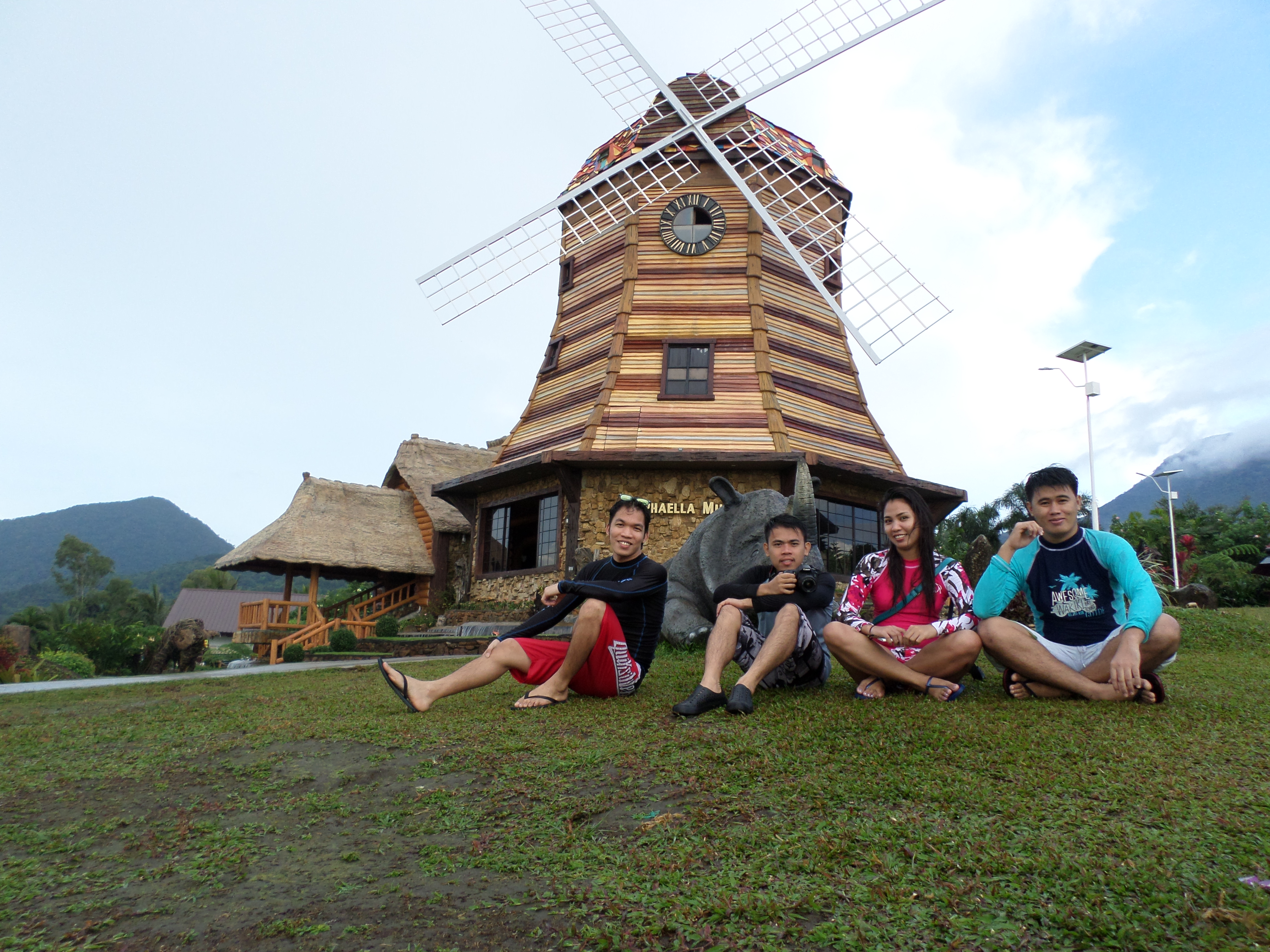 Campuestohan Highland Resort.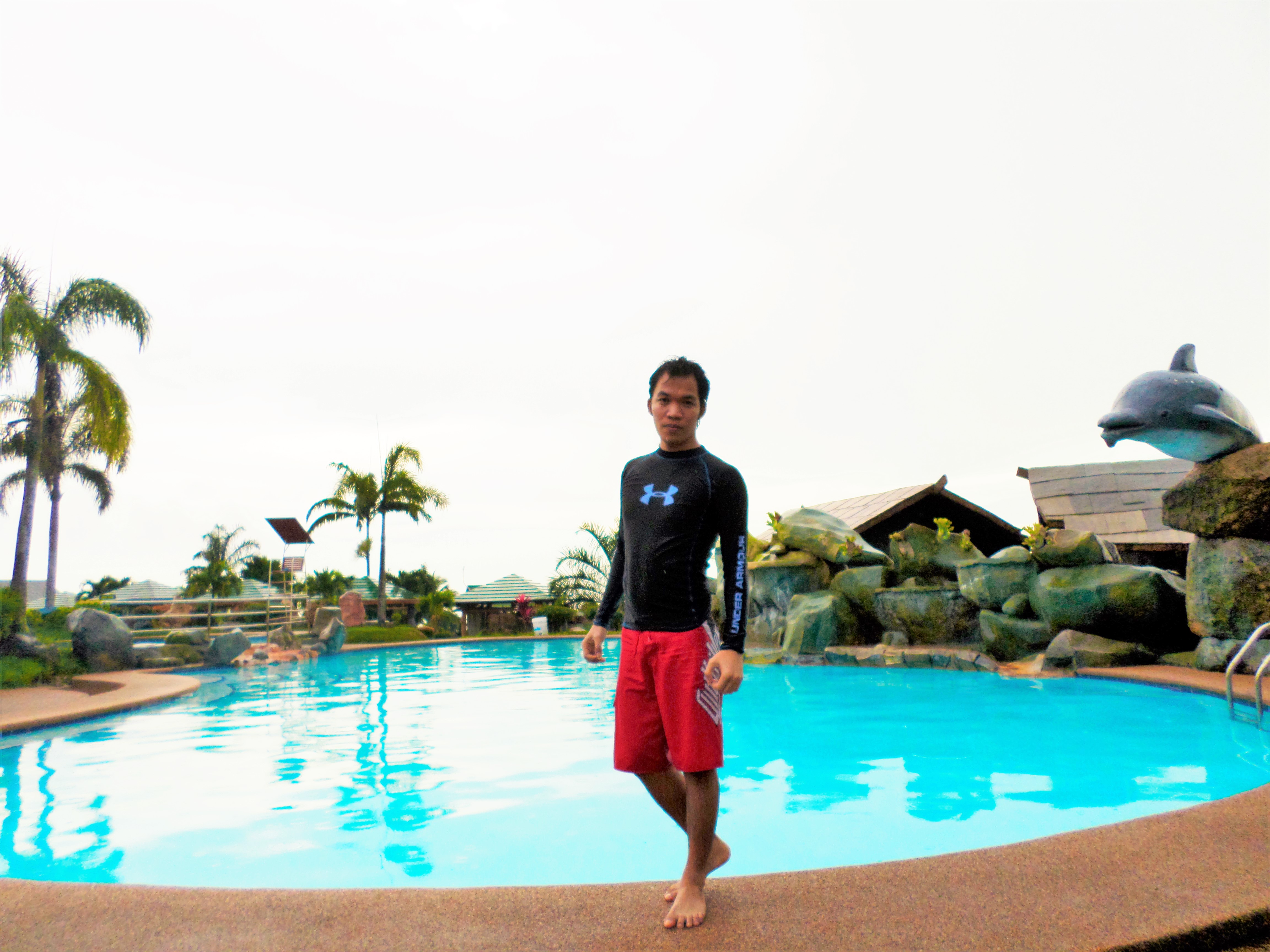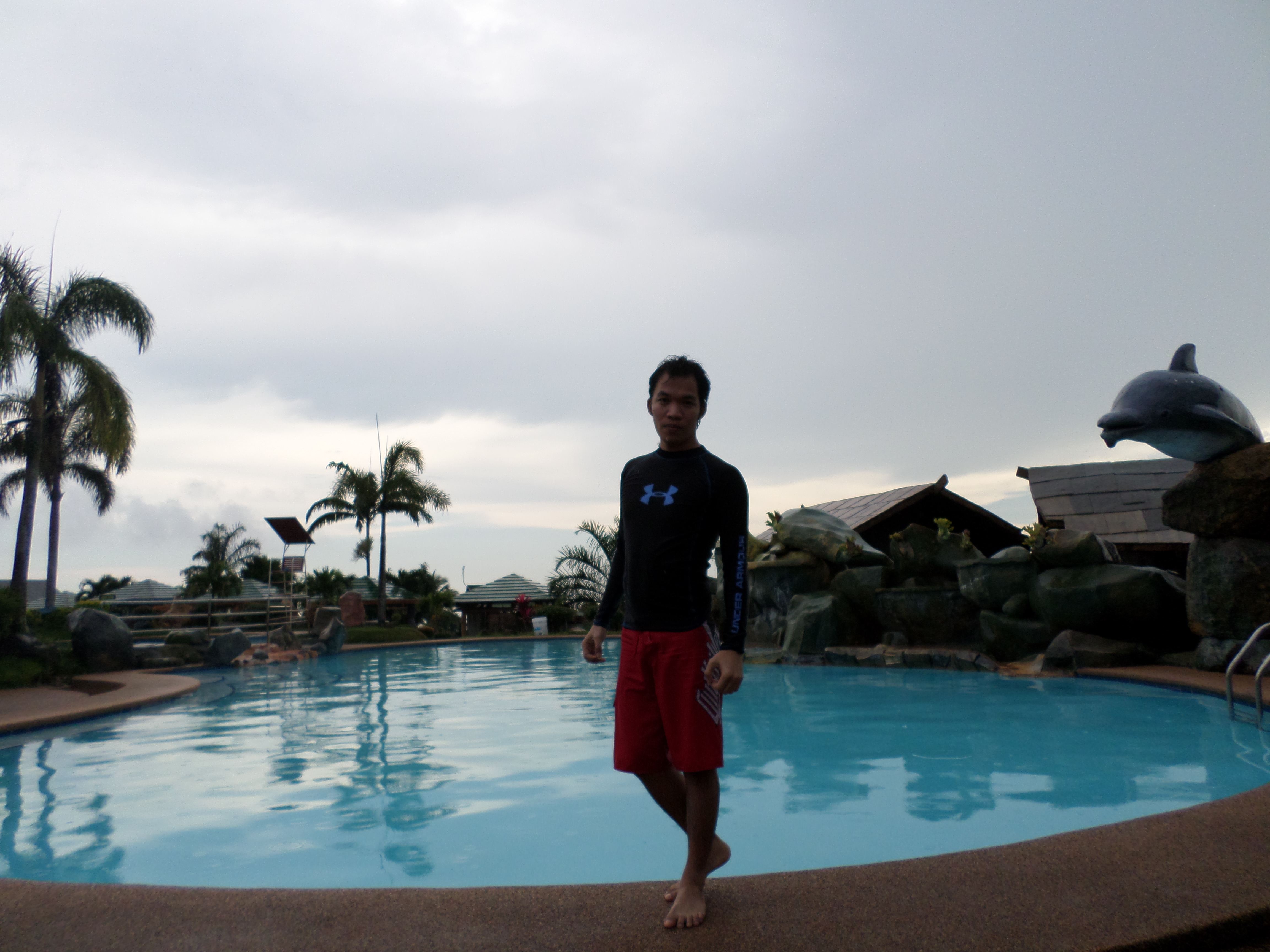 Me. Trying my Blogger Pose.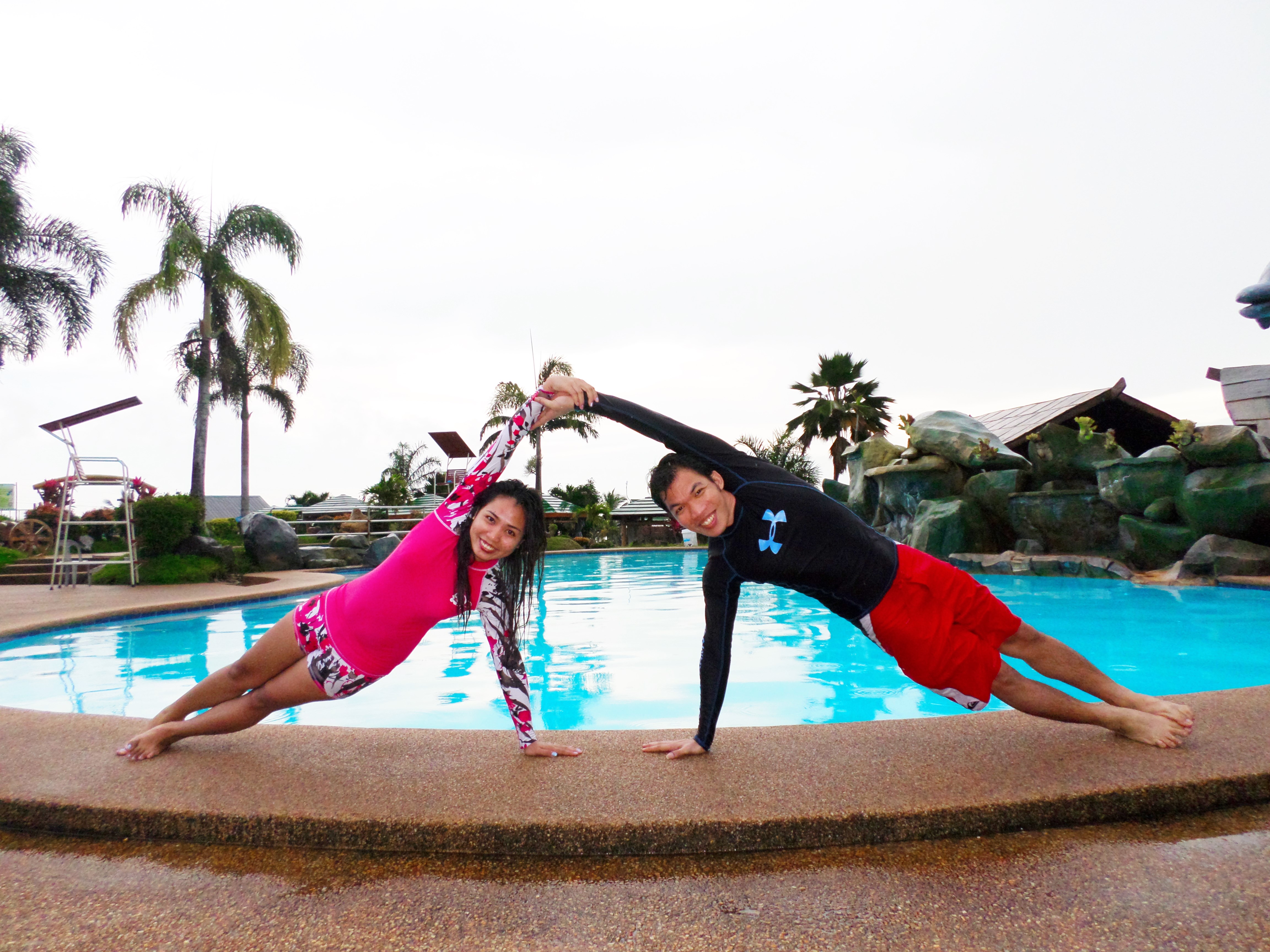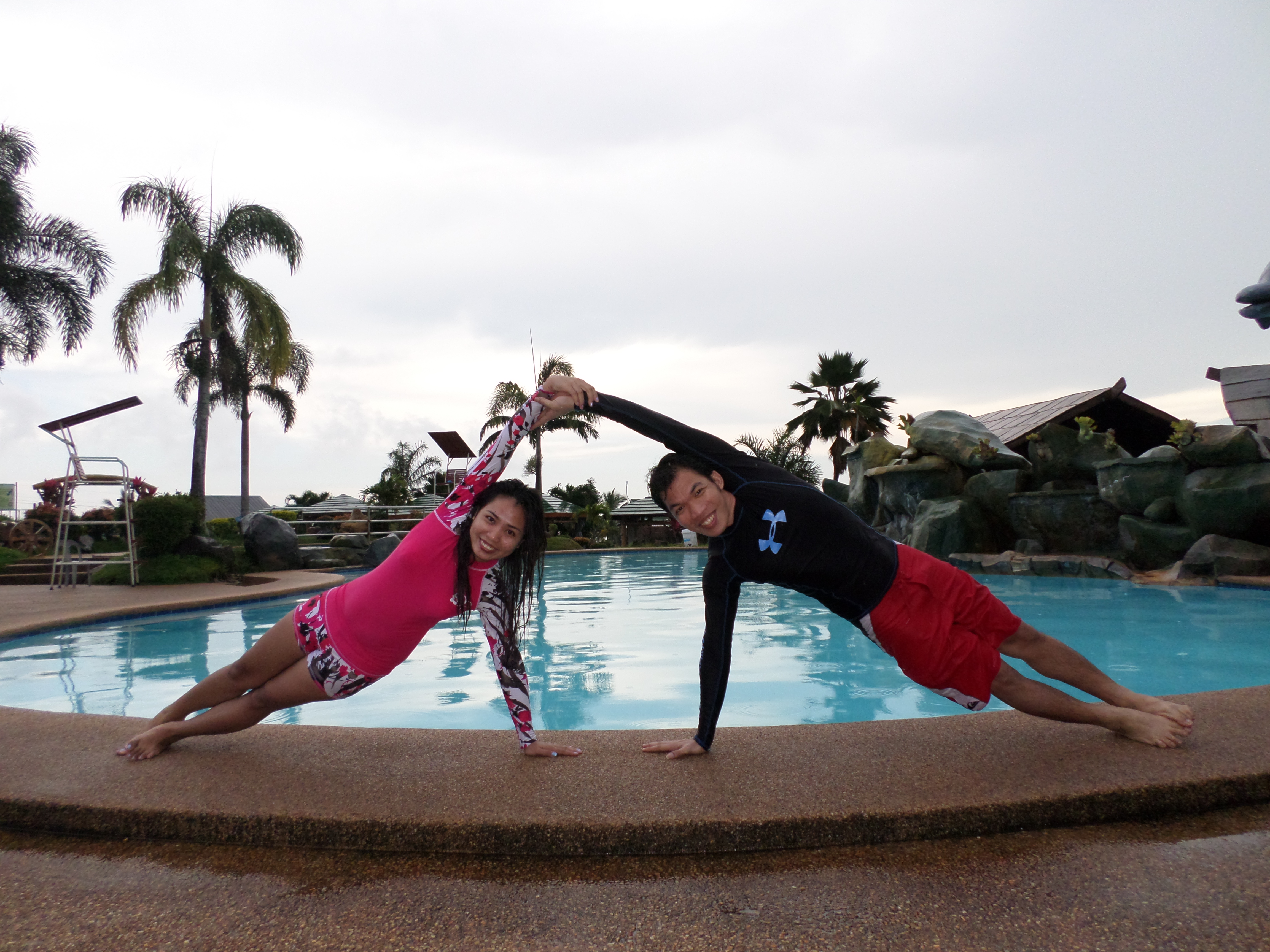 With my YOGA buddy, Jessamine.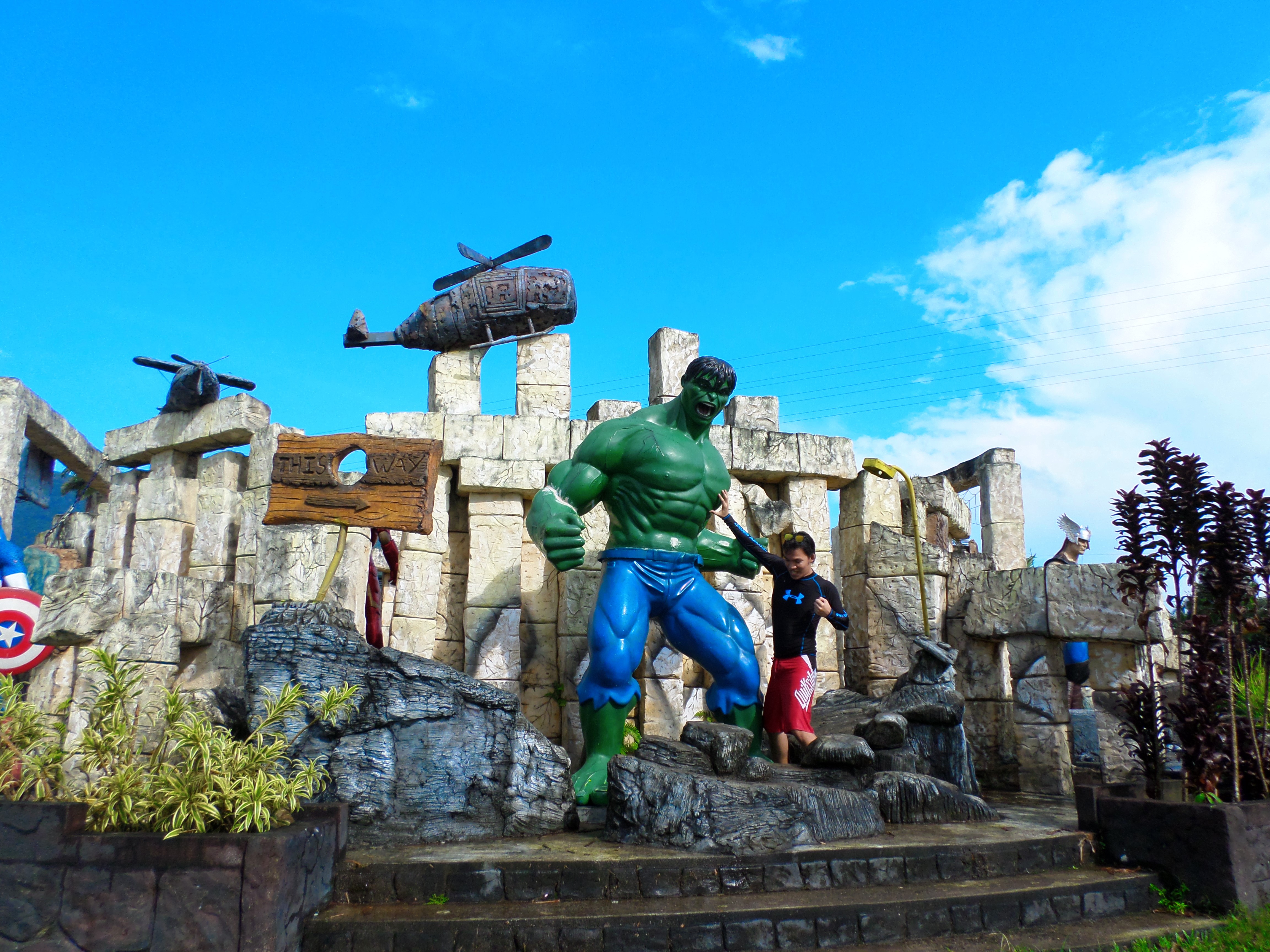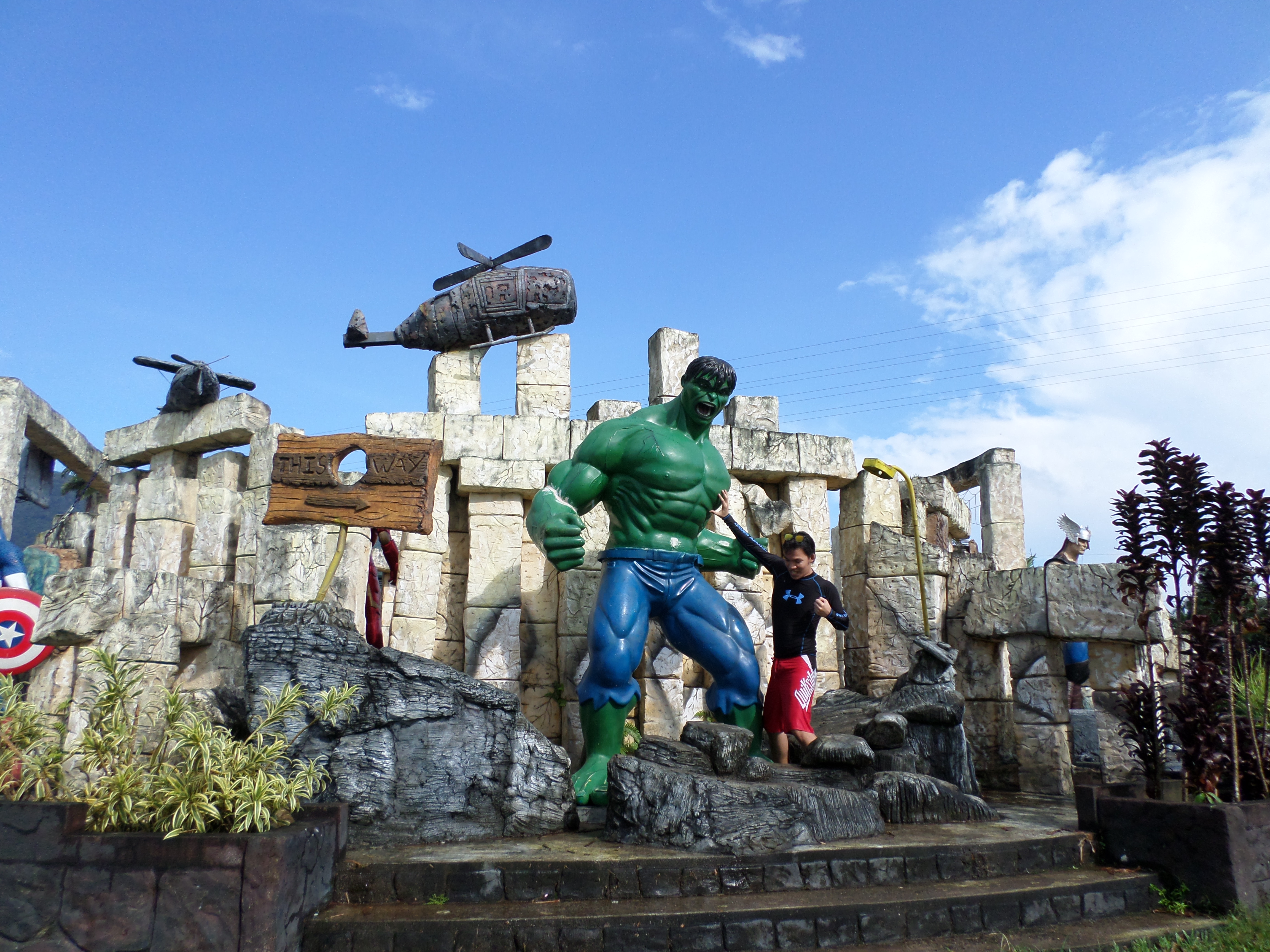 Holding Incredible hulk's nips changed the tide of this battle.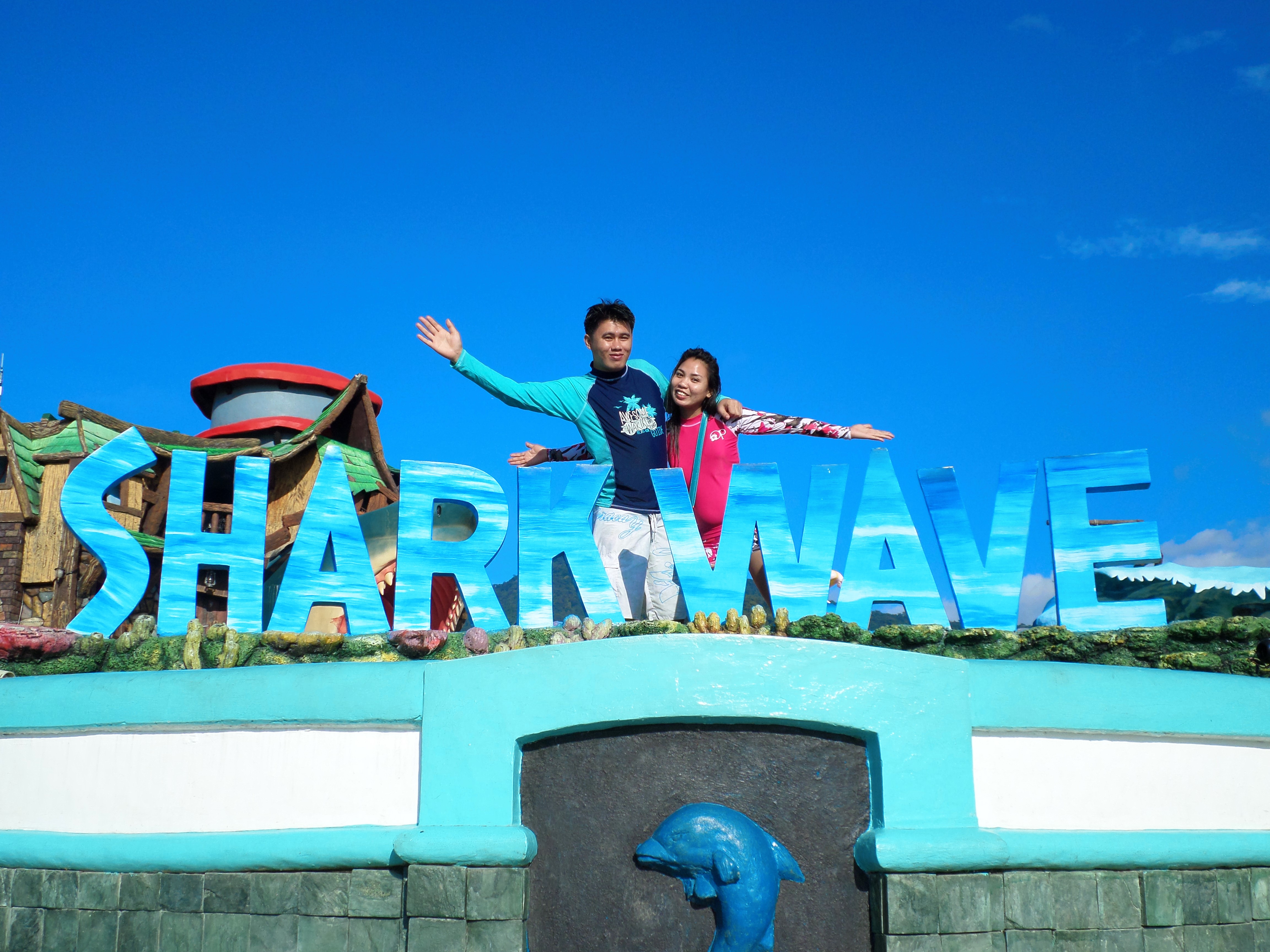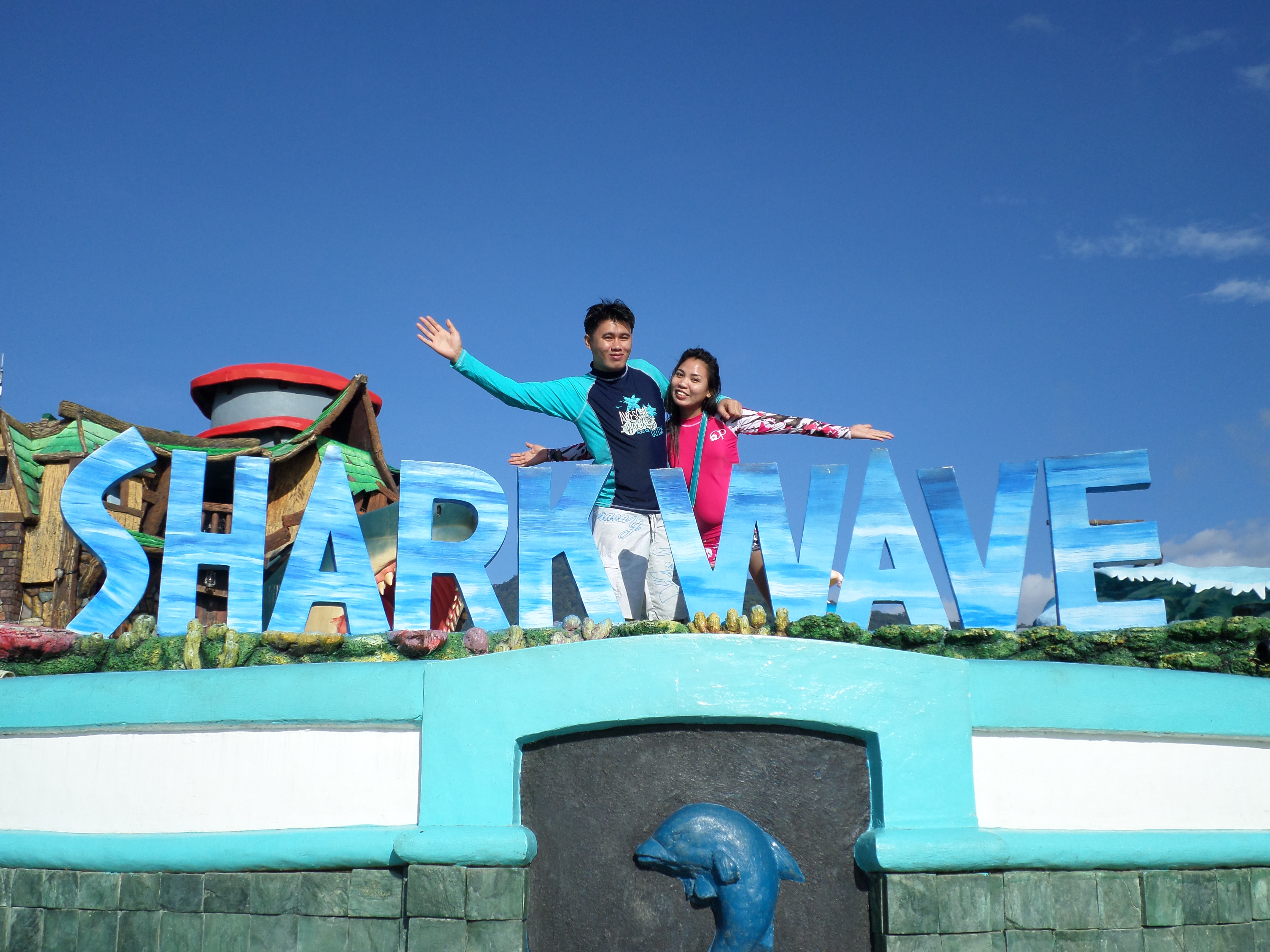 The Shark Wave. Please ignore those humans.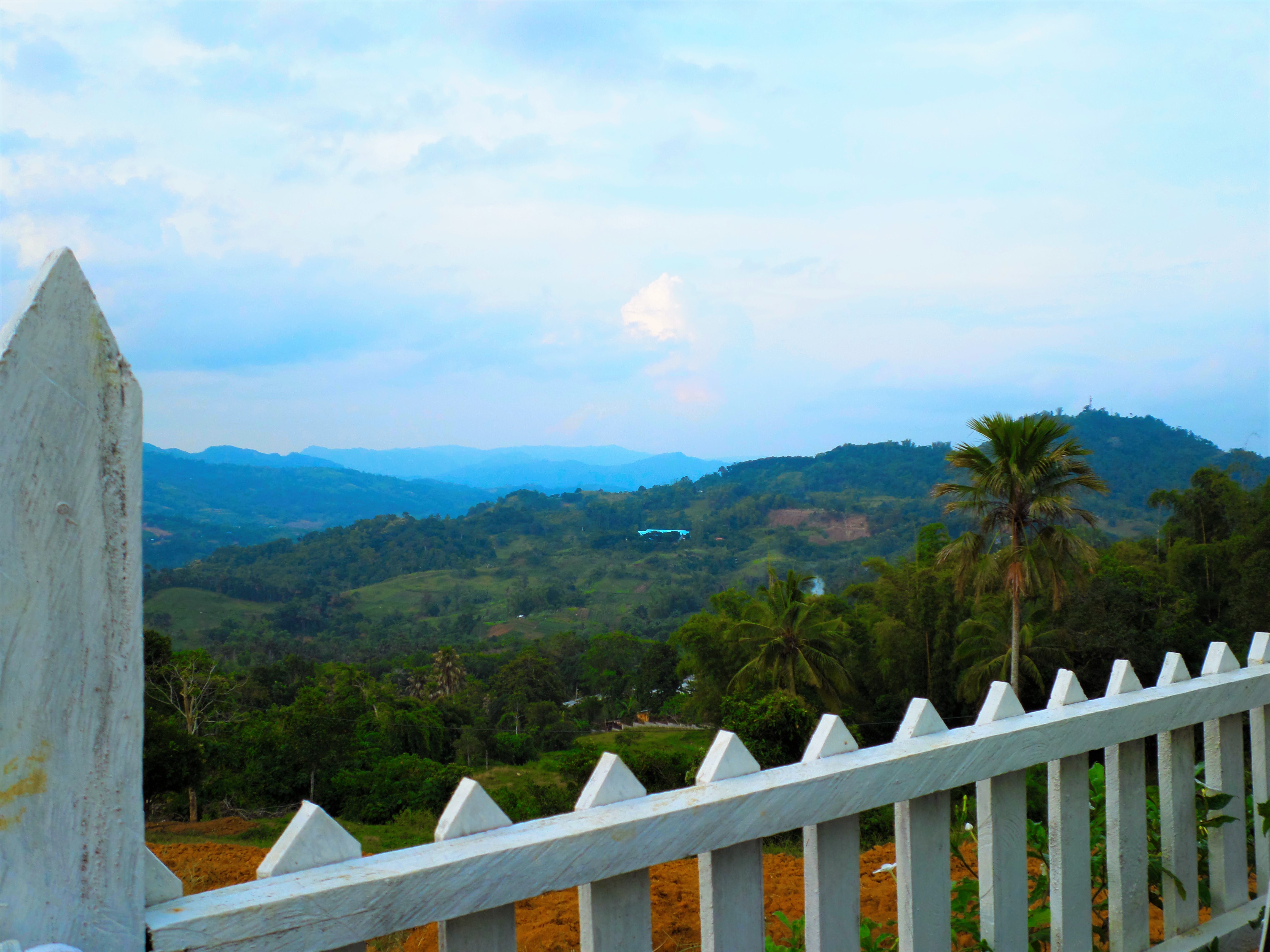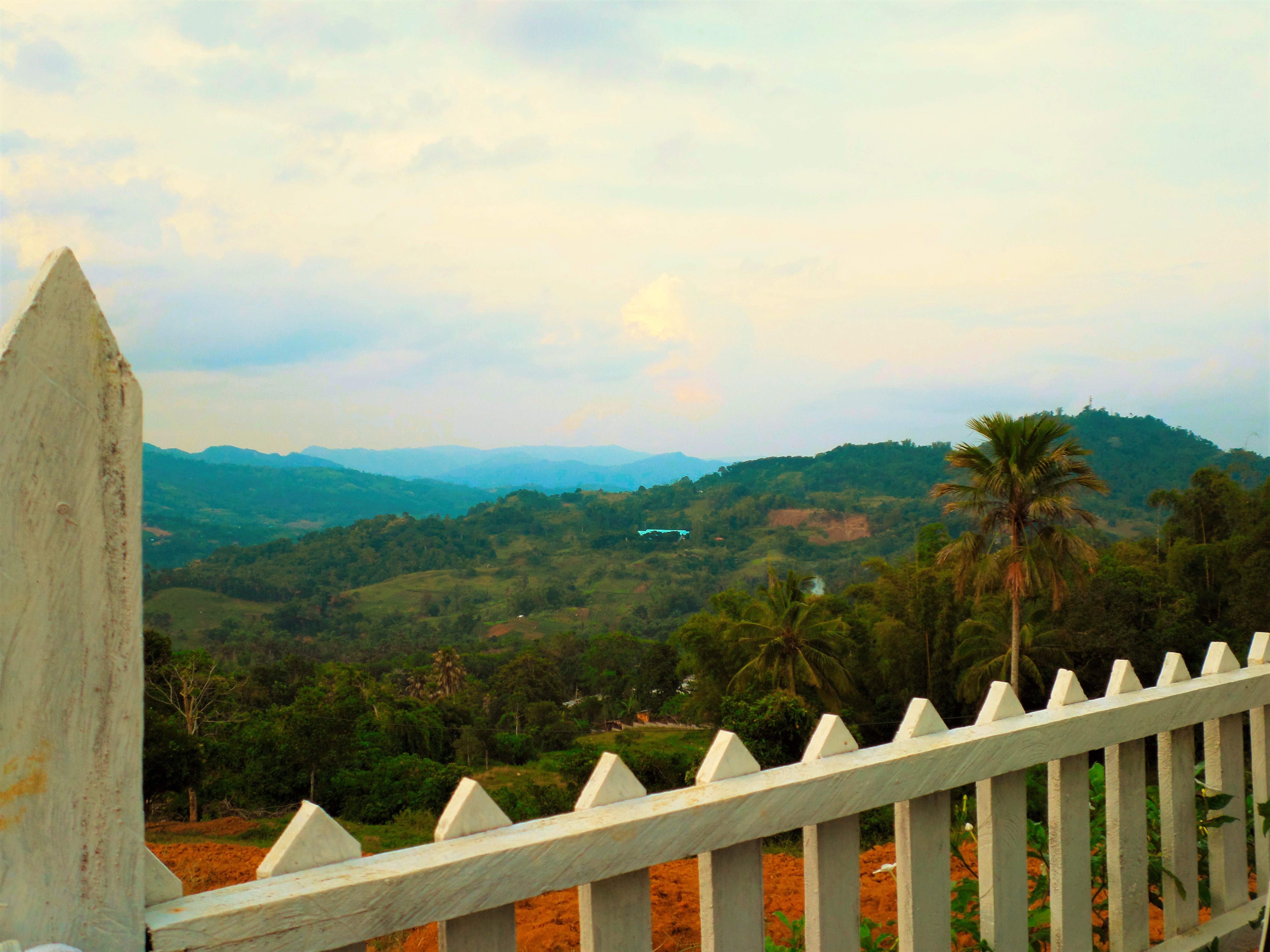 Sirao view.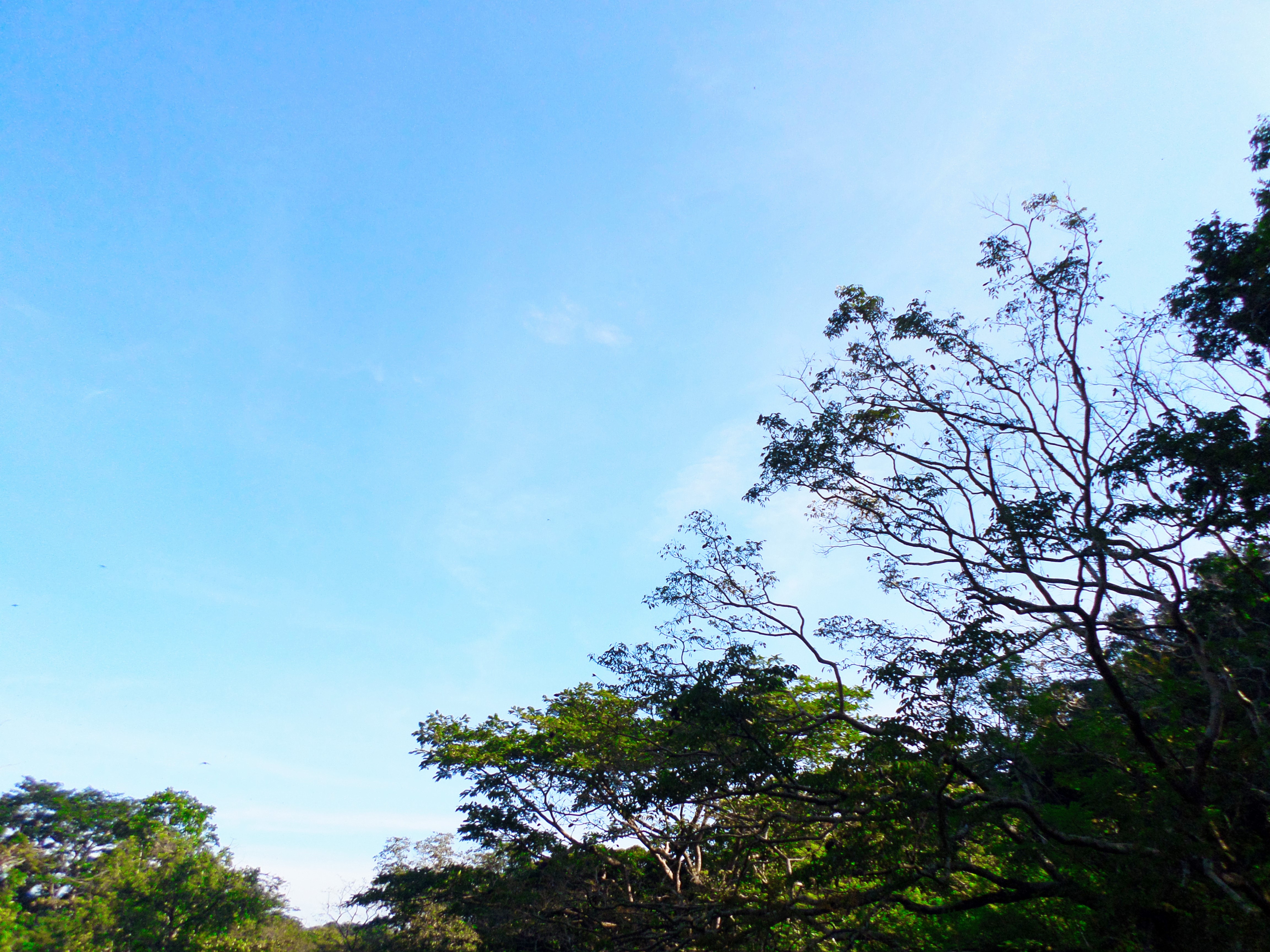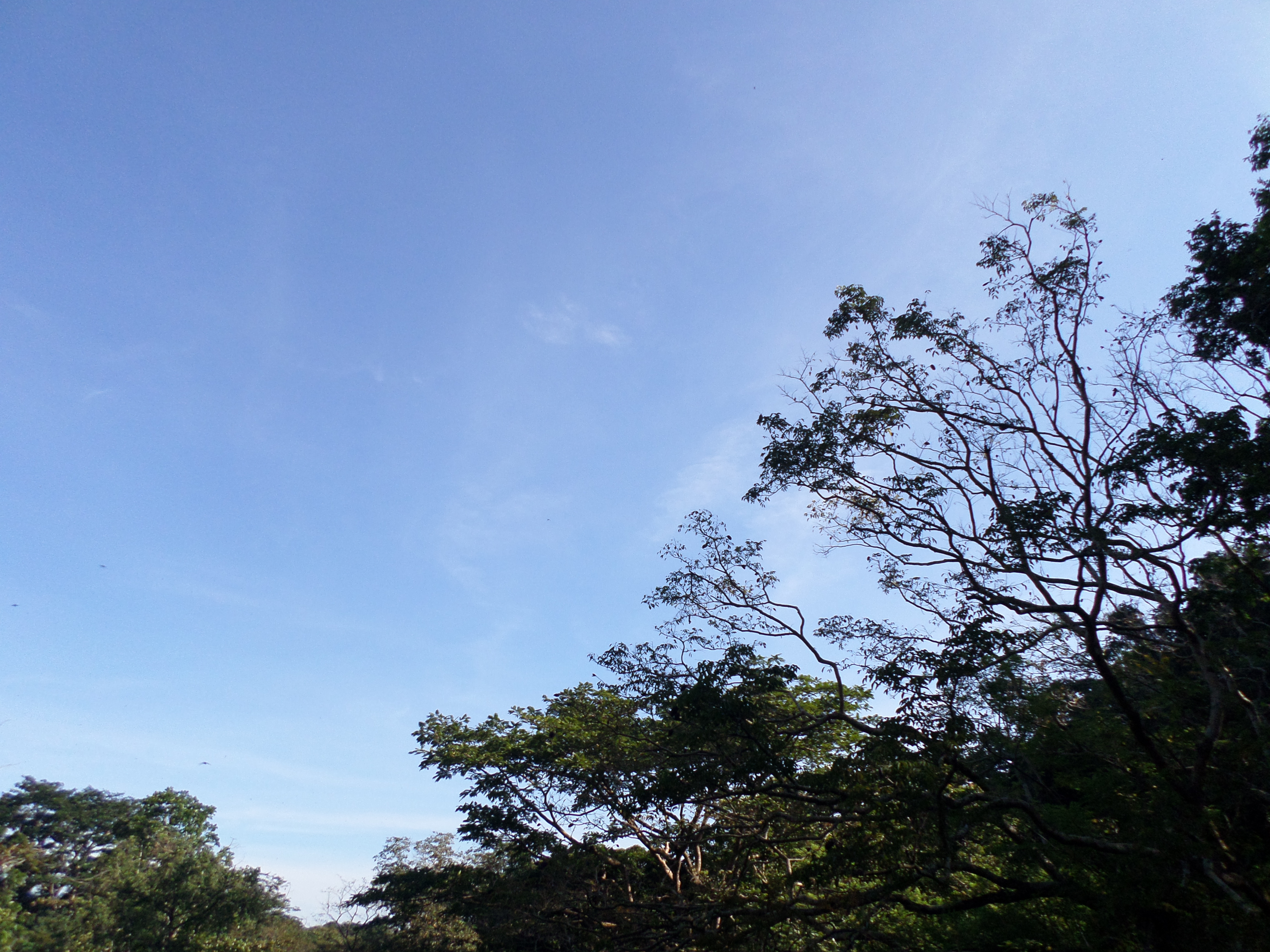 Calm blue sky in Mambukal Resort, Negros Occidental.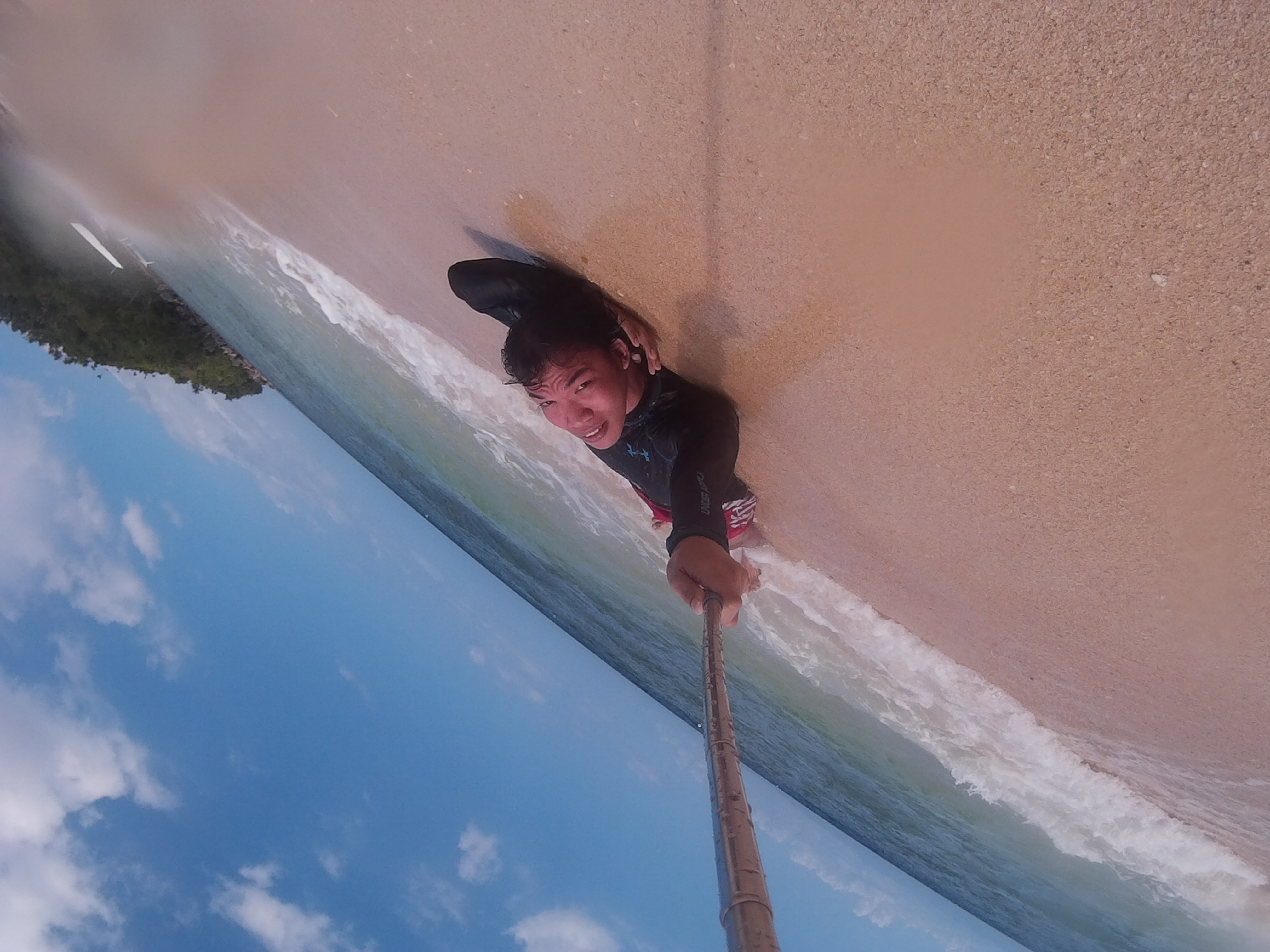 Let me turn your world Up-side-down.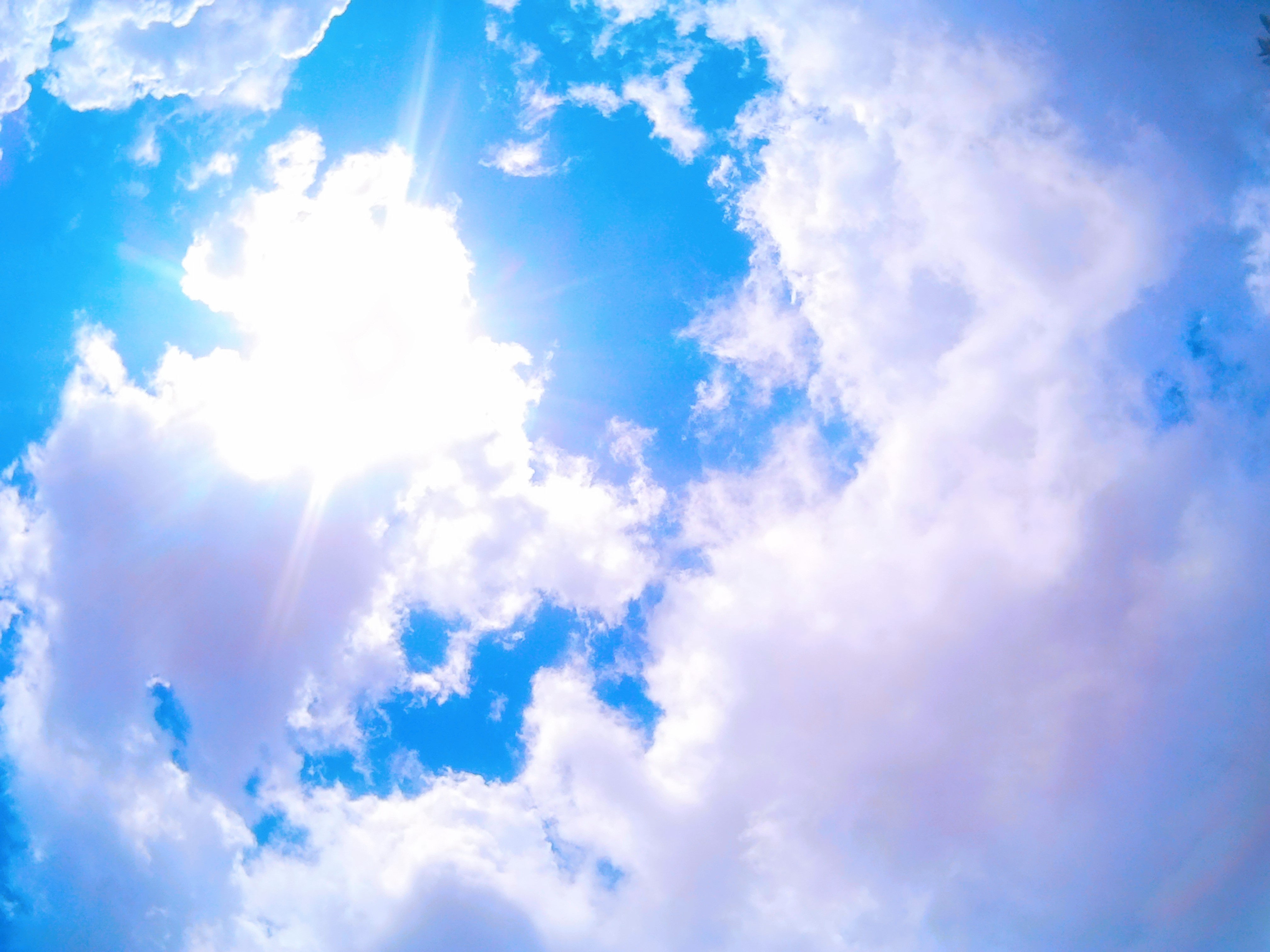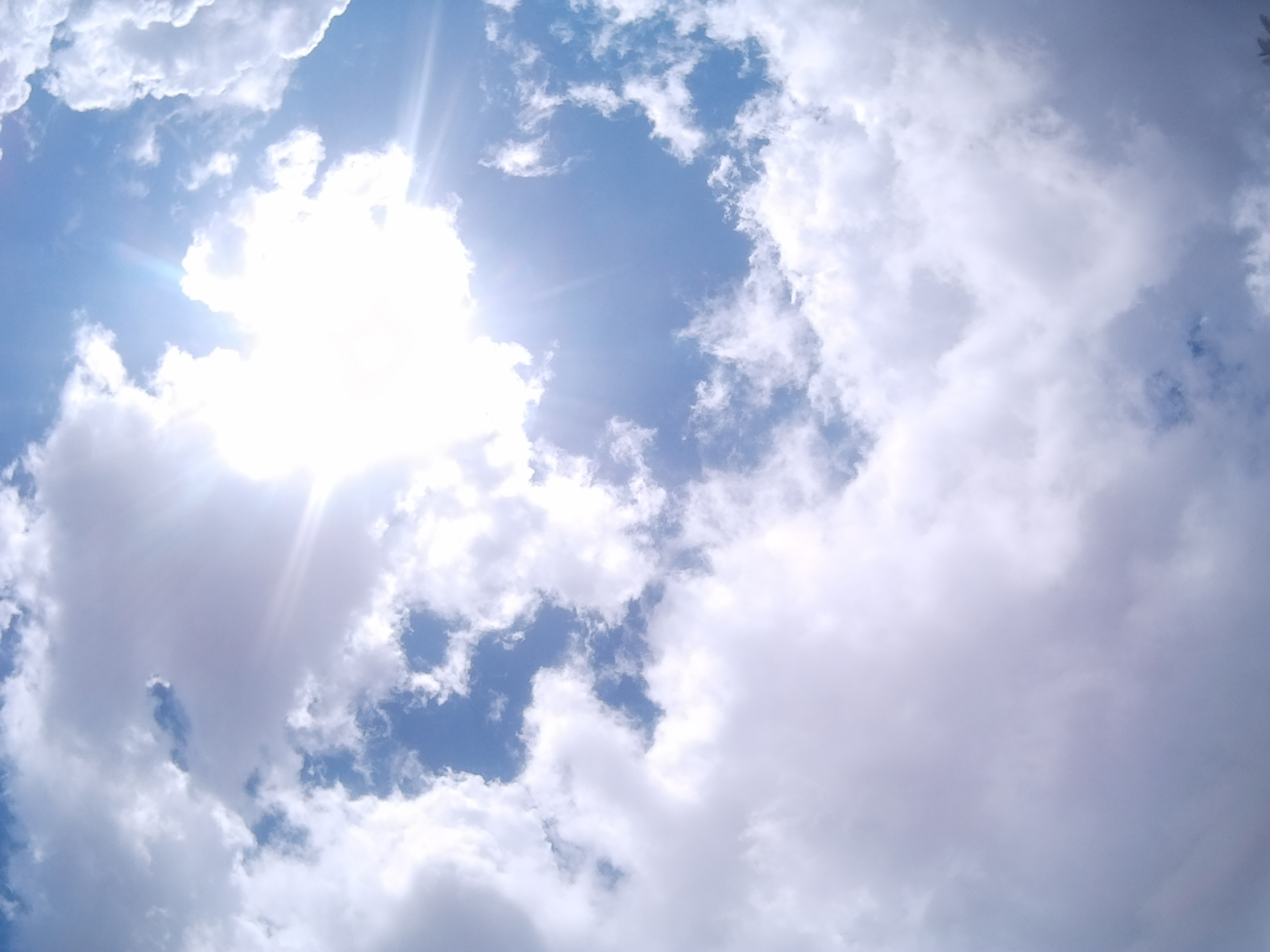 Lovely Summer Sky.
I know you DGAFF most of what I wrote and maybe some of the images. The fact that you're reading this makes me win the game.
And please, don't ask me what DGAFF means. Use google, unless you're in China where Google is banned then use Baidu or Sogou.
Hope you enjoy your week as much as I enjoy my deadlines.