I've been eying to visit Paulo Luna since the early days of May, I did set a plans with some of my closest friends and had it unfortunately cancelled not just once,  but twice. Then I caught myself in the brink of pushing the EOF button; as it broke my heart deeply but then again, I have to move on (drama).
Fast forward to November, my PIAC (Partner In All Crimes) Jhong set a travel plan with the CNA's – His college friends. Tried calling and emailing several resorts, sadly what he had on his list were fully booked and even the ones he considered "nah-too-expensive".
"Why not we go to Paulo Luna instead?"
"Why not we go to Paulo Luna instead?" I suggested. It sounded like PL was our last option during that time. Jhong was reluctant with my suggestion; still he gave in at the last minute. Darwin smiled from ear to ear. The happiest.
Paulo Luna Resort and Spa
Located in San Fernando south of Cebu, Paulo Luna is an hour and a half drive from south bus terminal. The resort really live up to my expectations, I've been waiting for this moment for months. For only 499 pesos w/ 199 consumable rates for day use. Paulo Luna has 4 pools with different depth and sizes. The Biggest one with the bridge and mini island design has depth about 7-8 feet. I honestly enjoyed the place with the lovely CNA's.

If you'd love to know more about Paulo Luna's room rates, packages and activities check their website at www.paulolunaresort.com
I hope I give justice to Paulo Luna with these Images I took.
Look how winning the place is, Paulo Luna is perfect for family and friends who crave relaxation and at the same time seek for light adventure.
They also have function areas and conference rooms ideal reception for weddings, debuts, birthdays and even for business meetings and gatherings.
I love how they keep their surroundings too- Perfect for SELFIES.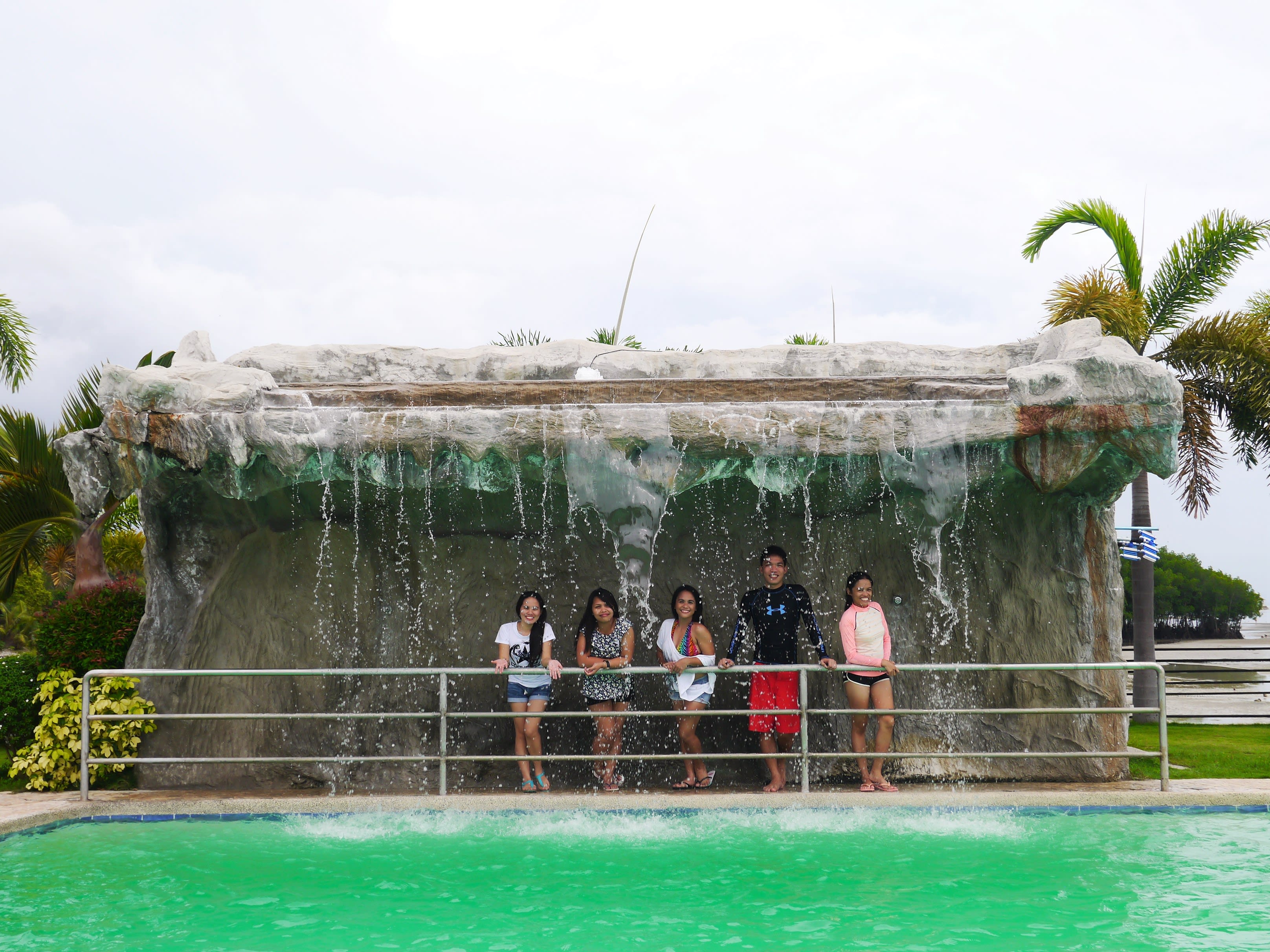 Pools, pools and pools… PL got you covered, either you're looking for a pool for kids and/or  for those adults of the same height–They have one for you.
Doze of Friendship
No dull moments
These lovely CNA's are the living proof that friendship lasts even after the "Night-then-AM" shift. Kidding aside, these CNA's are truly awesome; you don't have to travel far or look somewhere to have fun and be crazy, because whenever they're together they drown everything with their awesomeness.
It was a Fun-Filled-Adventure with them. Paulo Luna is definitely amazing and also the food they serve are extremely delicious.
Our day isn't over yet…..
On my next post will be the continuation of my adventure with these lovely CNA's.
And oh! Here's Analyn and Jhong's whip-my-hair drama.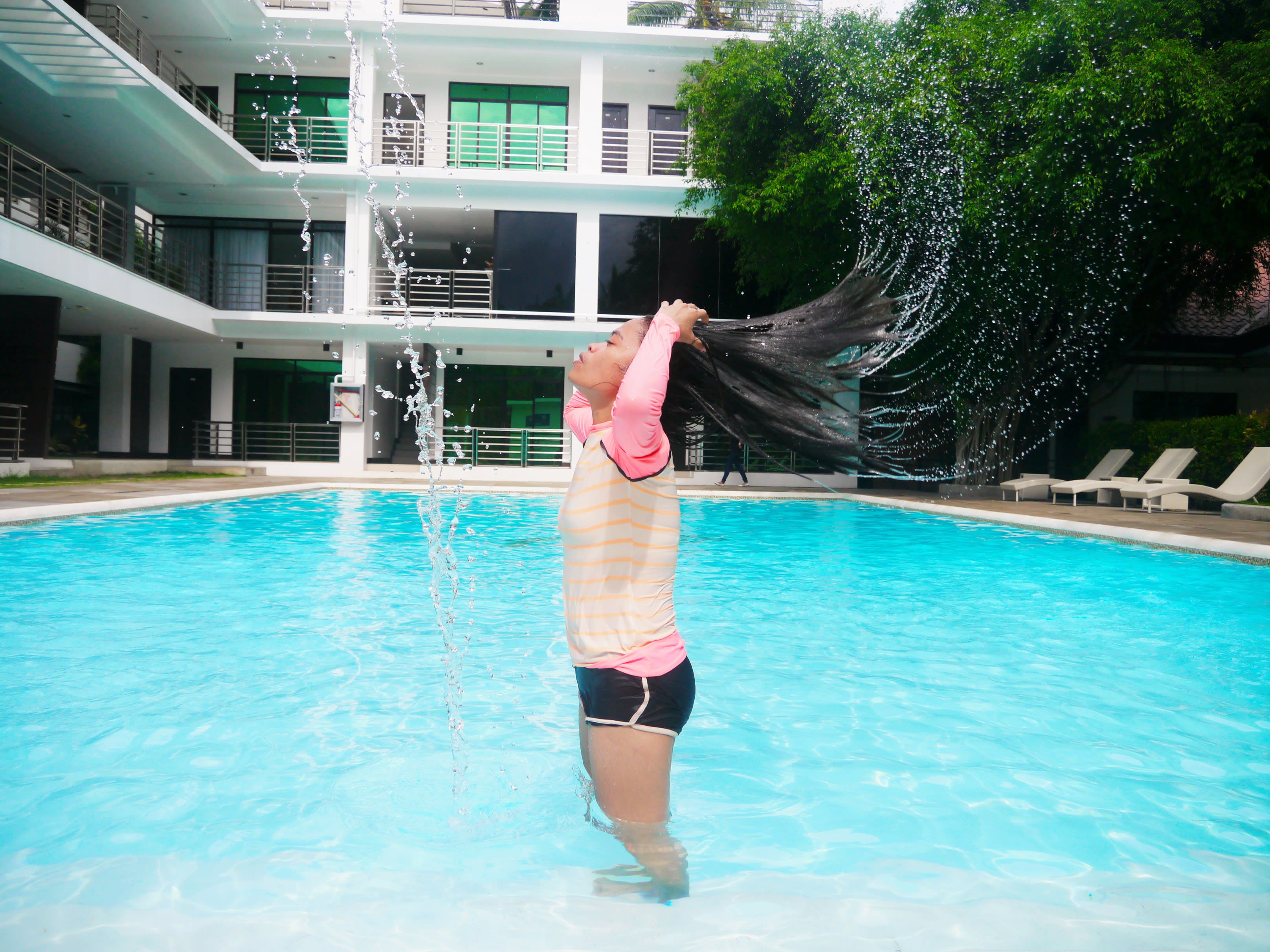 Hope you enjoy reading this 🙂