Picture Perfect.
That's the trend now, everyone aims to capture everything the best way possible. Ever wonder how smartphone war circles on improving camera performance, qualities and specifications? Sharing surreal and stunning photos across social media slowly become the prerequisite for you to be liked and to be accepted.
It's a big hard truth that we all need to swallow and digest– but just like how you eat tuna, we can diced out the truth and take them in slowly in small chunks to make things a whole lot easier.
We are all living this era of Digitalization. The Apple app store alone is growing by over a 1,000 applications per day. Can you imagine? How much more in the "open-source" world of Android? We human suddenly release more apps than planting more trees each year– hahaha maybe we'll learn to survive using apps alone in the future.
What is Snapseed?
Snapseed is one of the many mobile applications available online that allows us to edit photos and is developed by Google. And it has over 10 million downloads in android playstore alone.
Below are sample images I've edited using Snapseed. Similar with my previous post about Windows10 Image Editor I will show you before and after photos for you to see how Snapseed can turn your regular shots into a kinda-professional looking one.
When in Sinulog 2017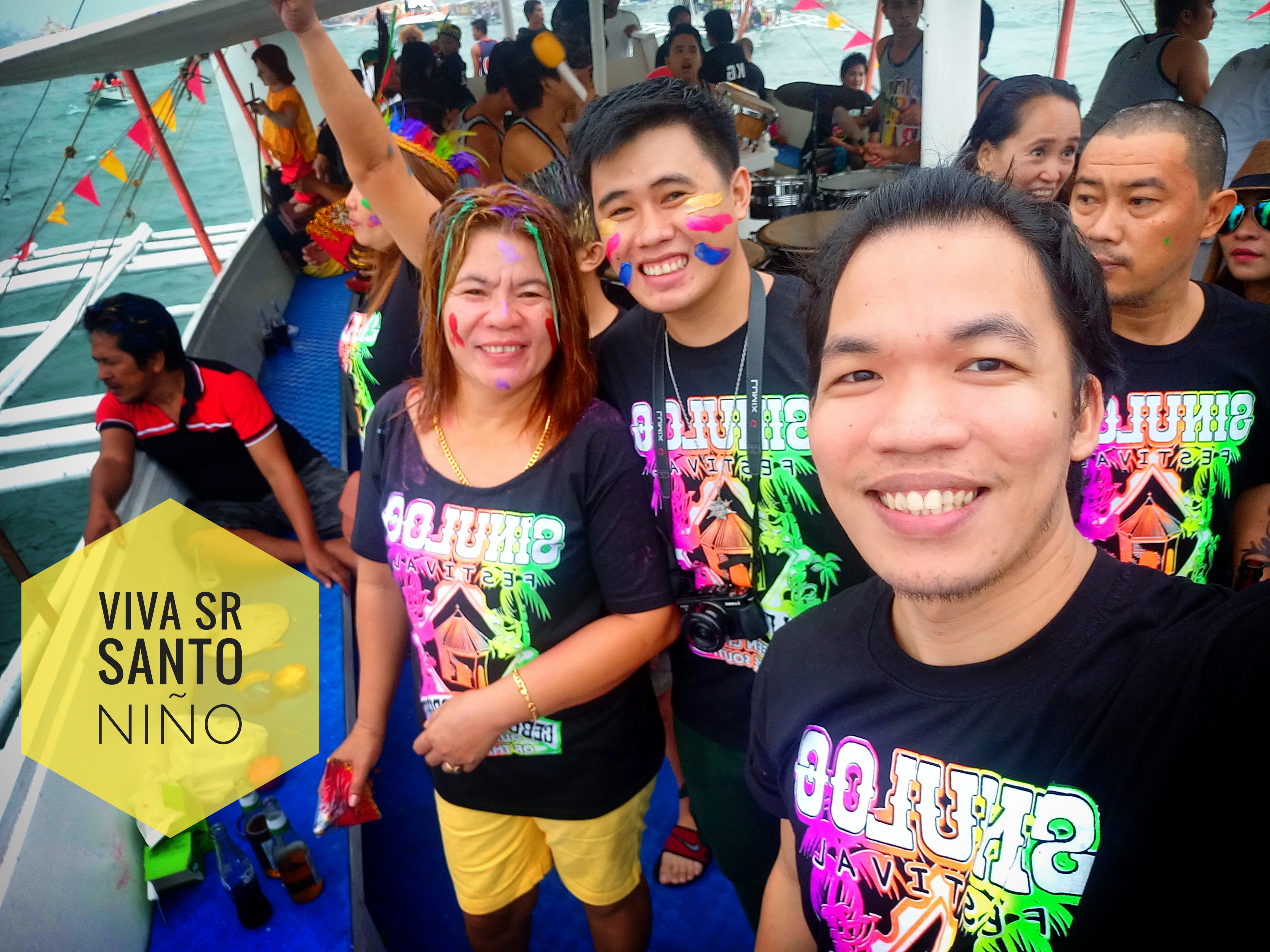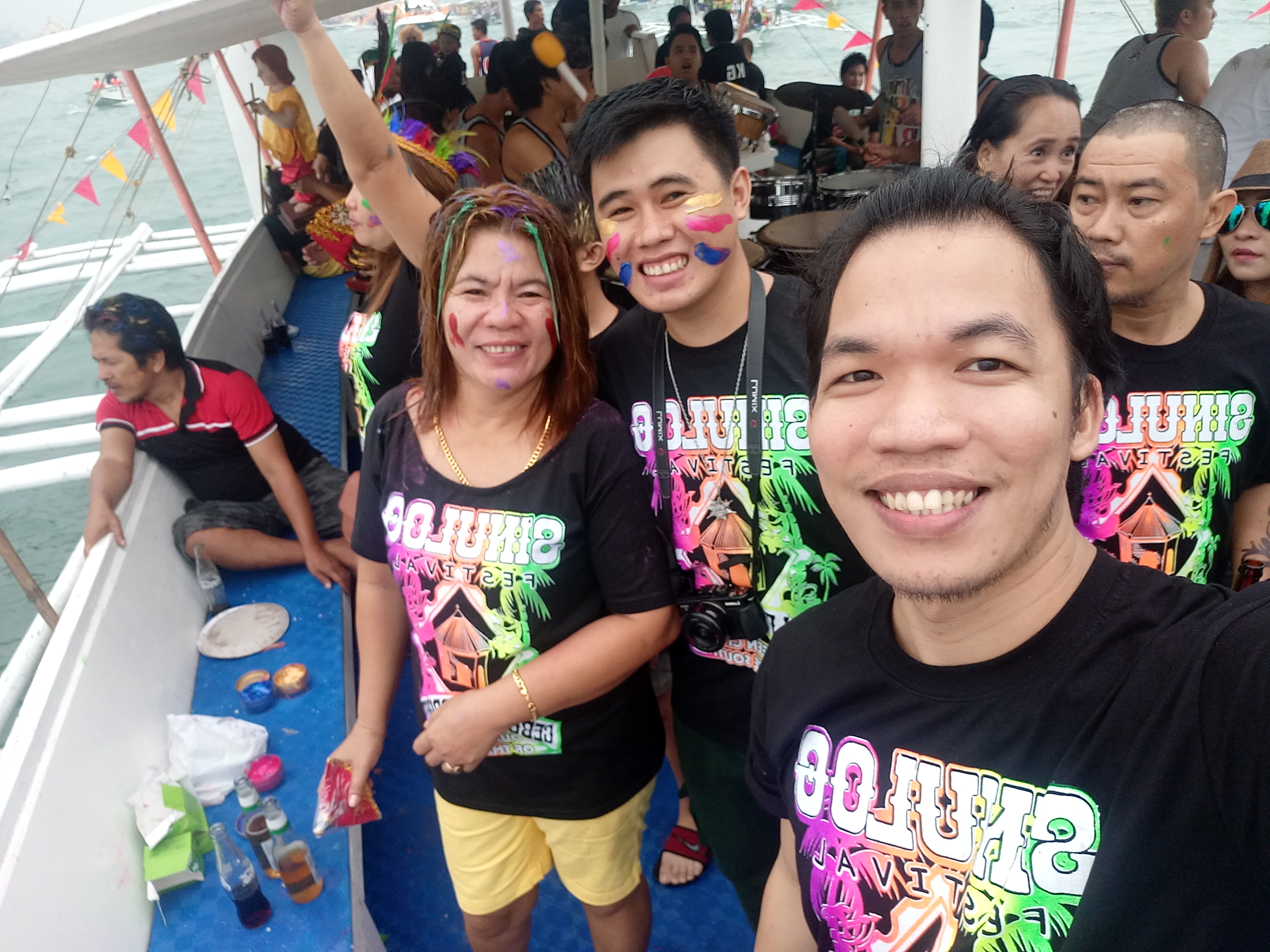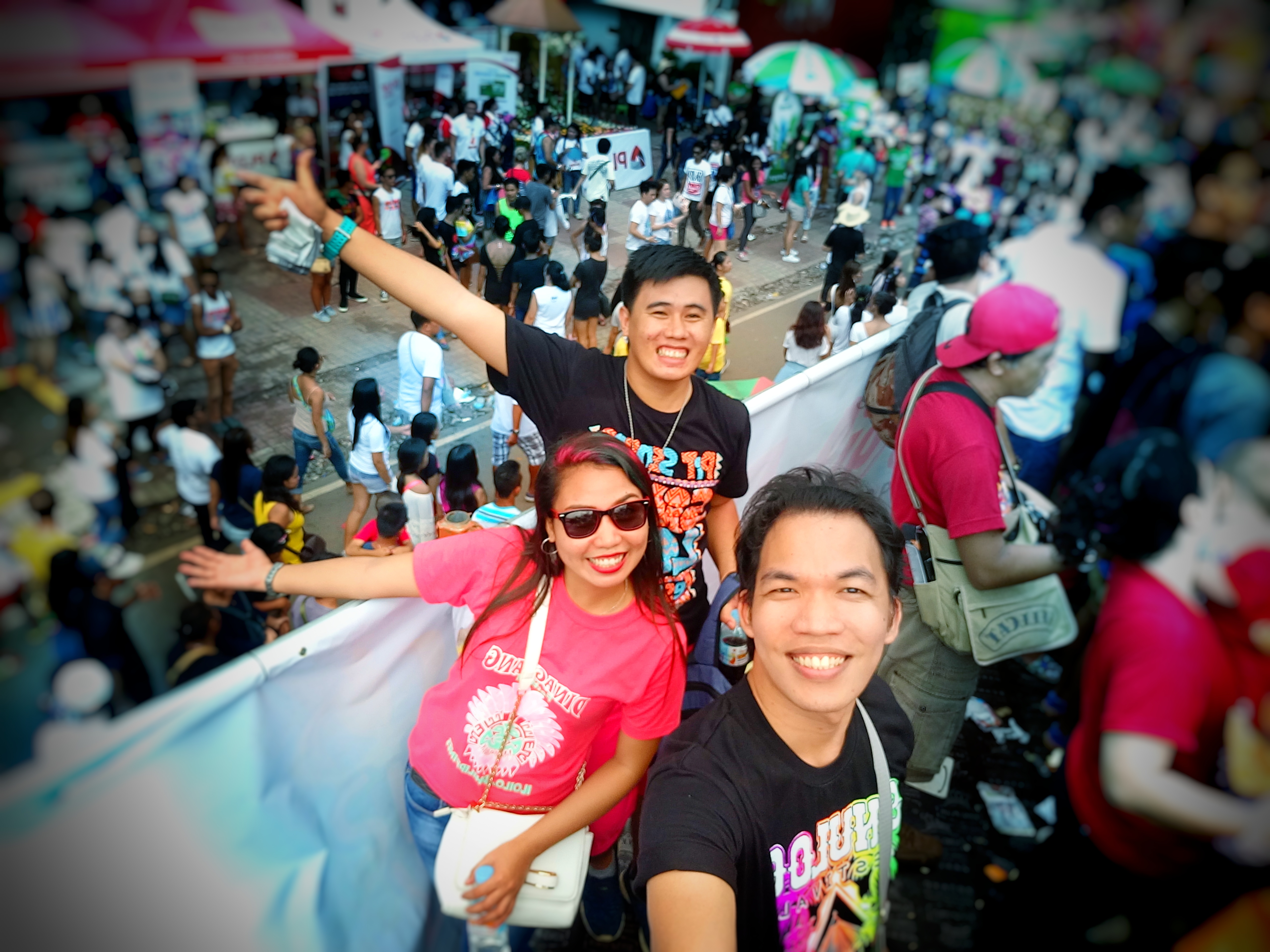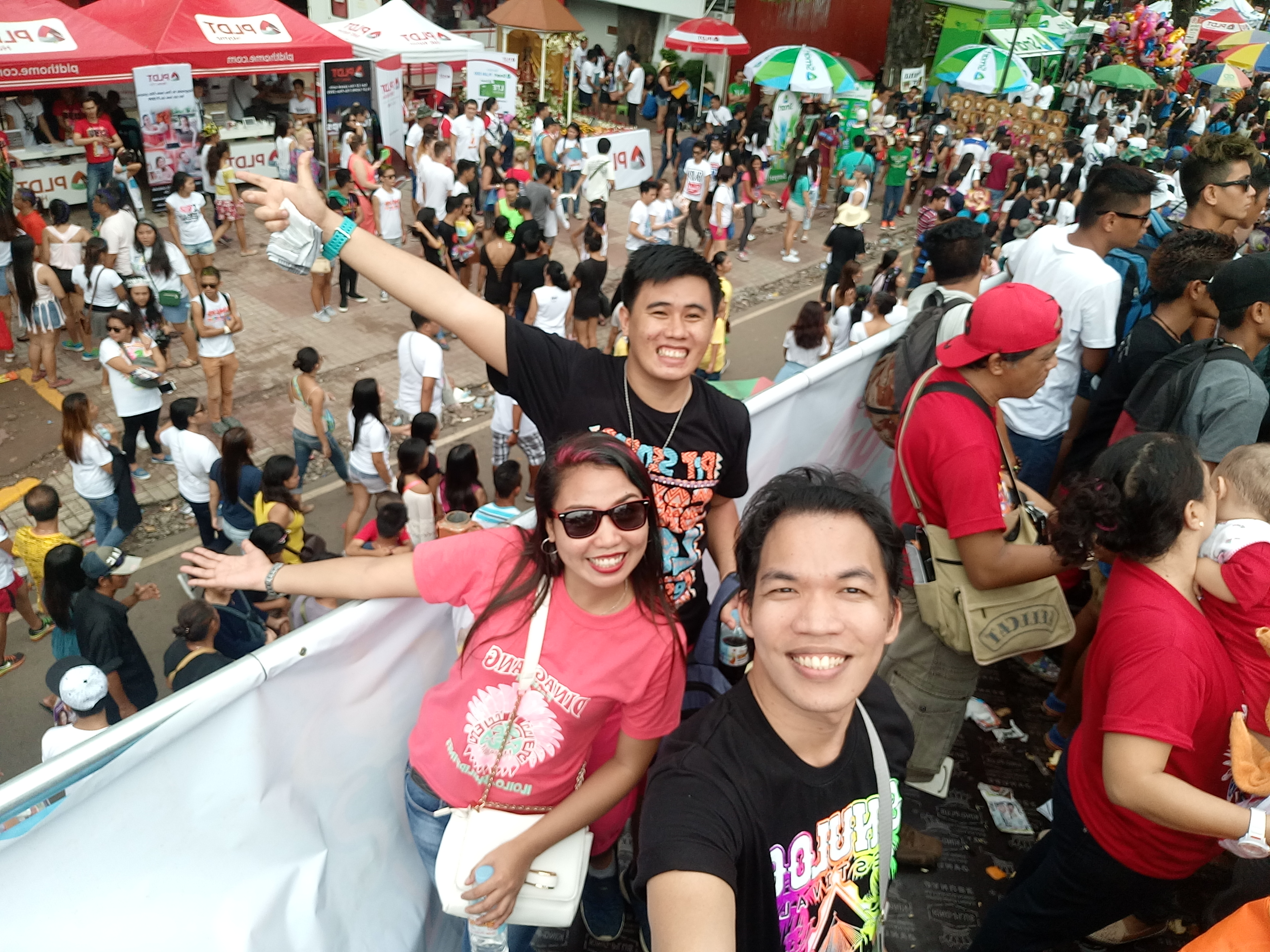 Random Edits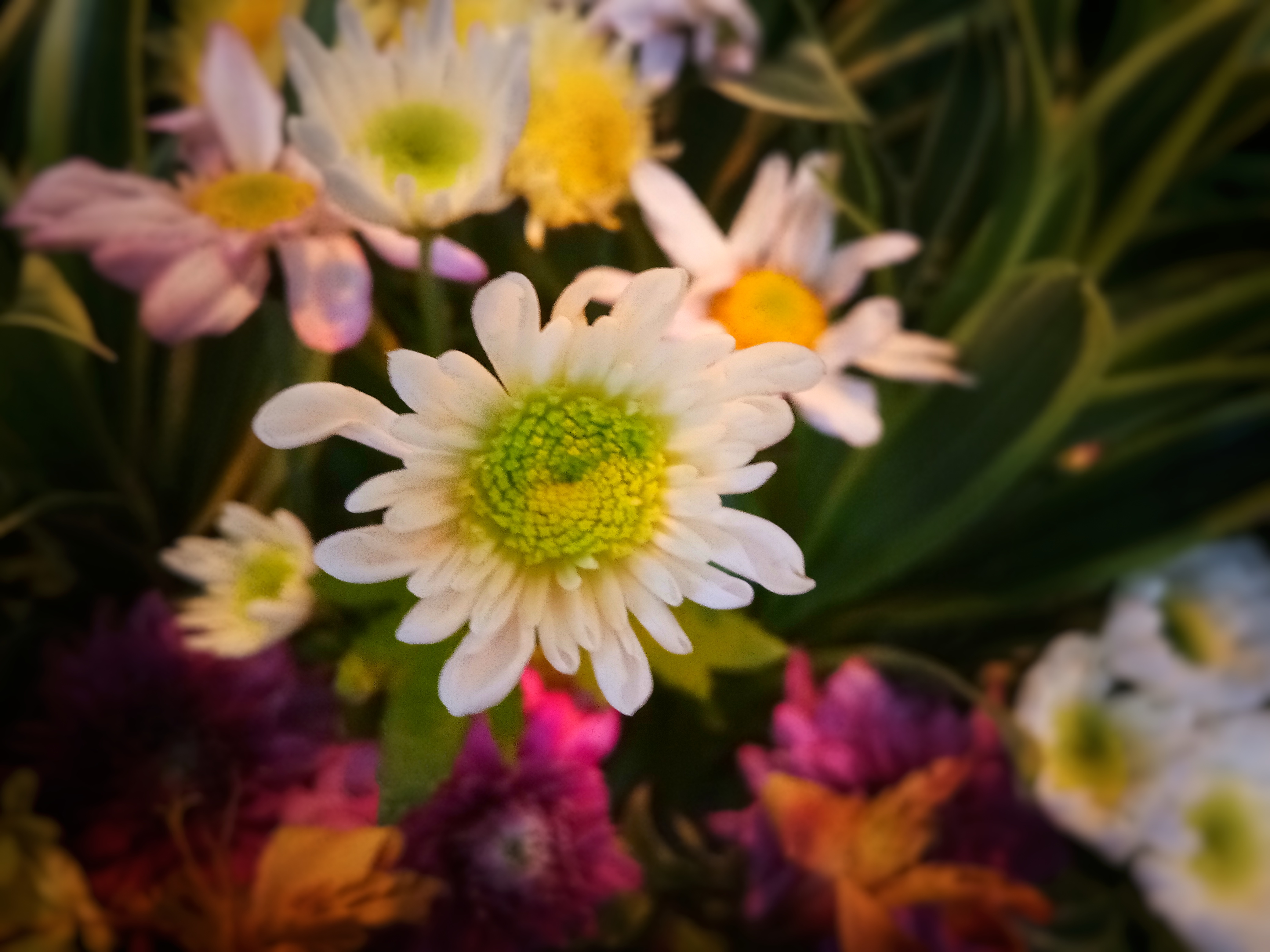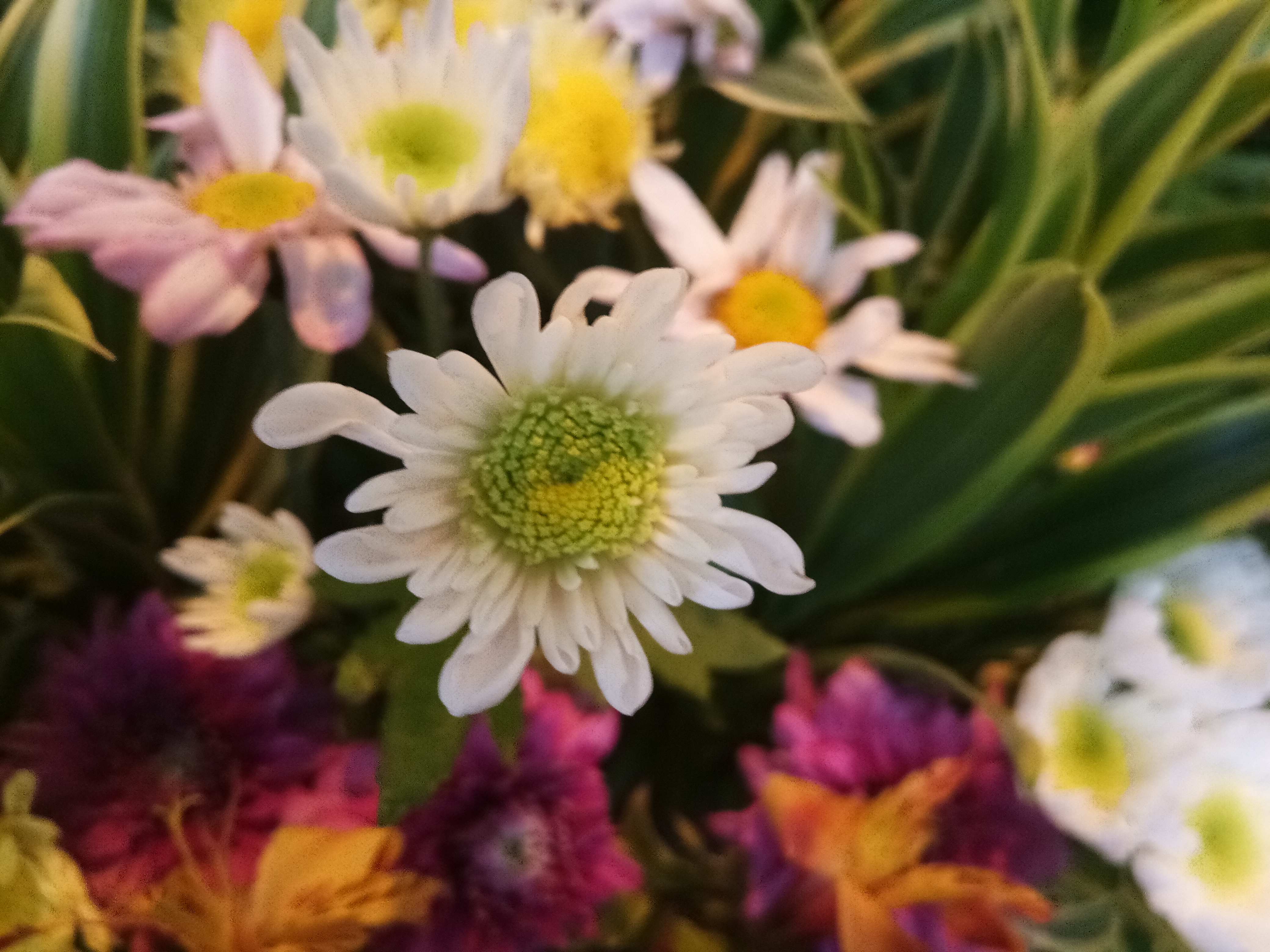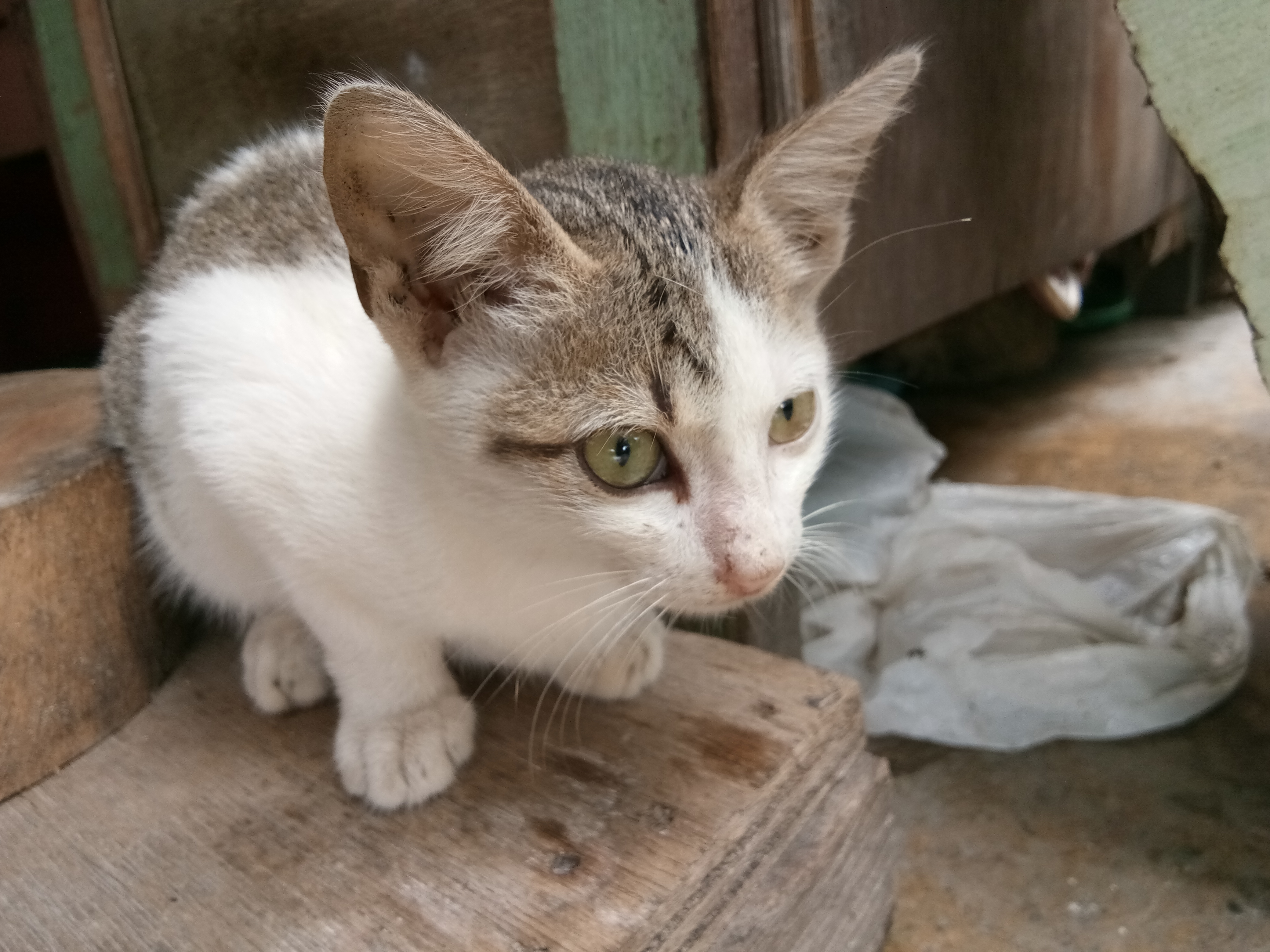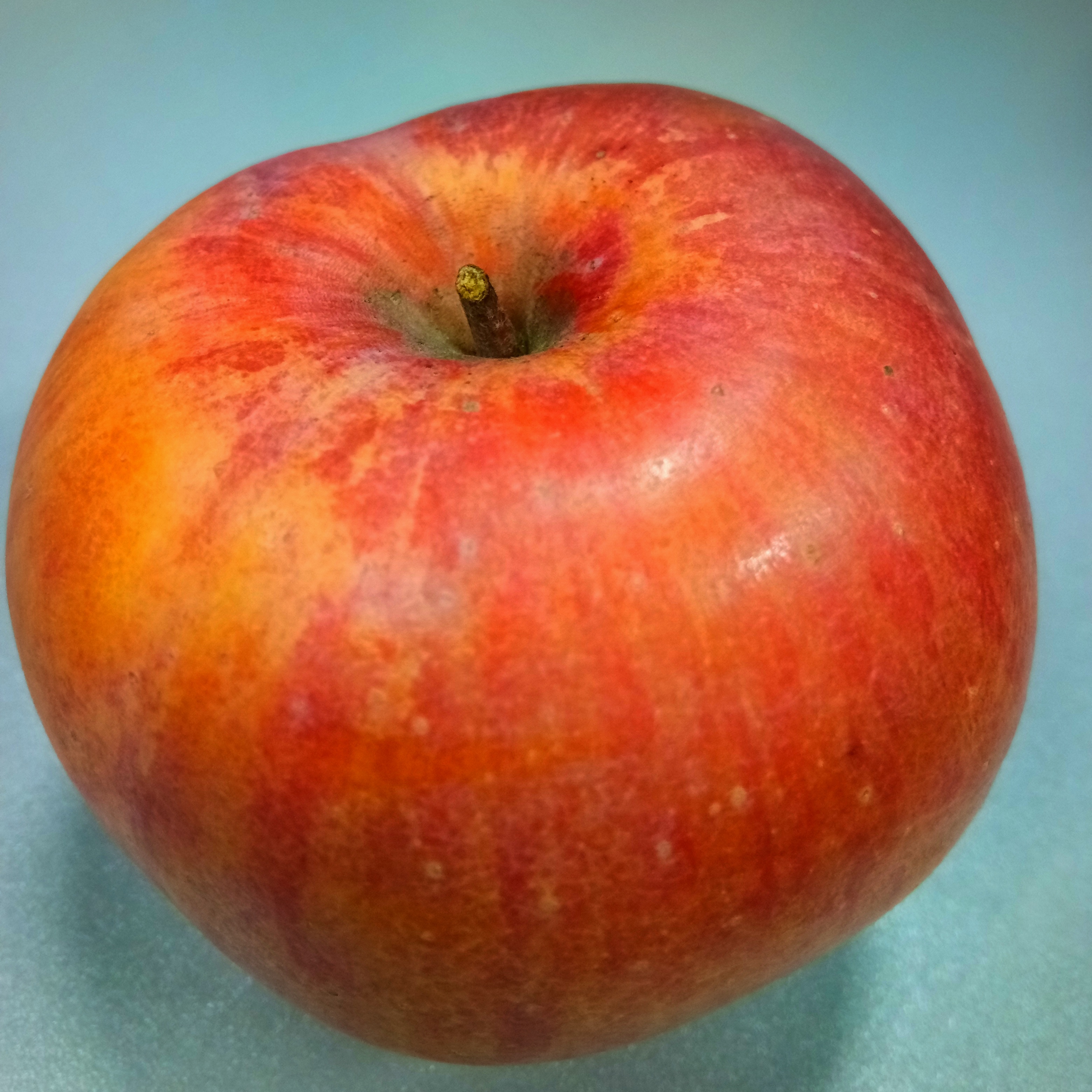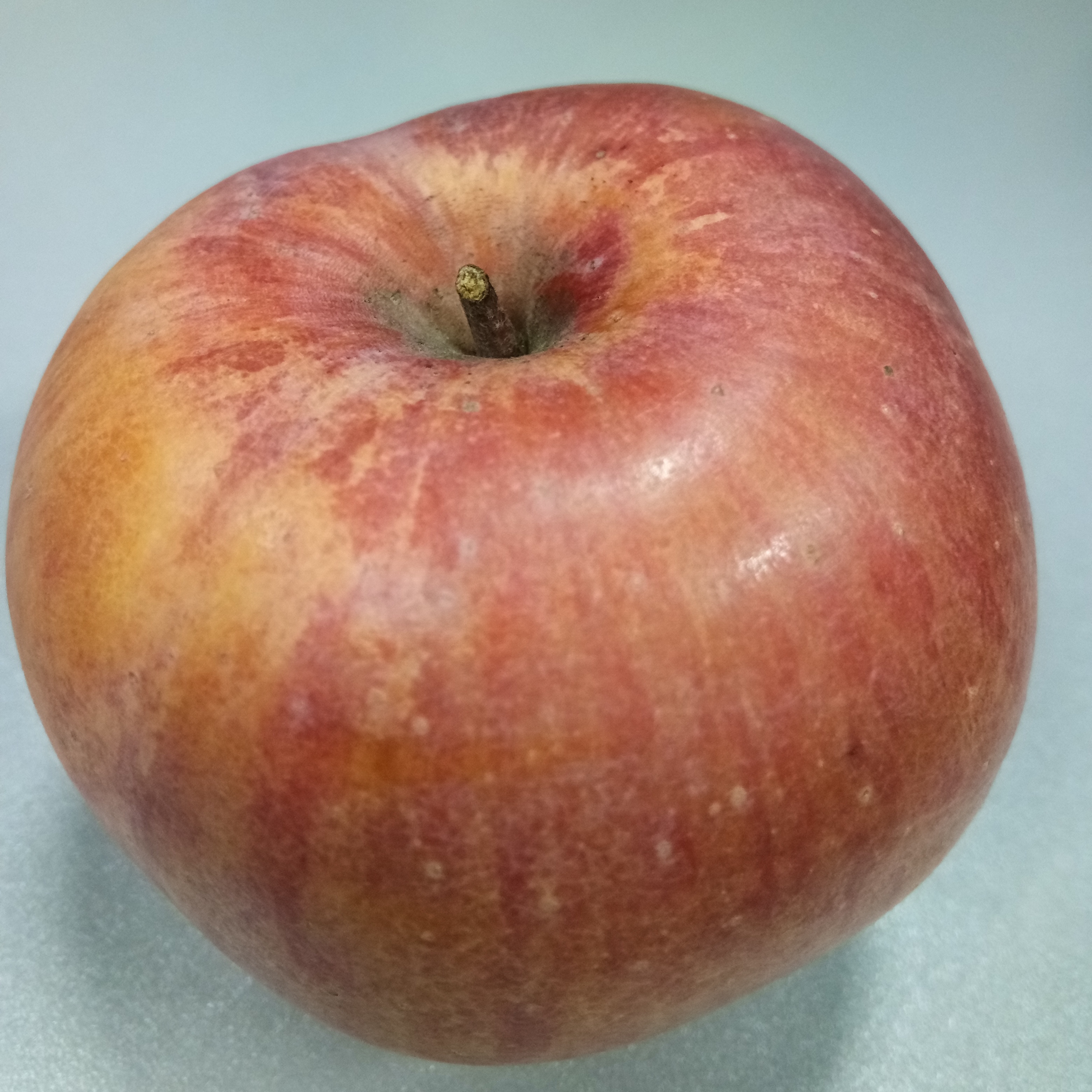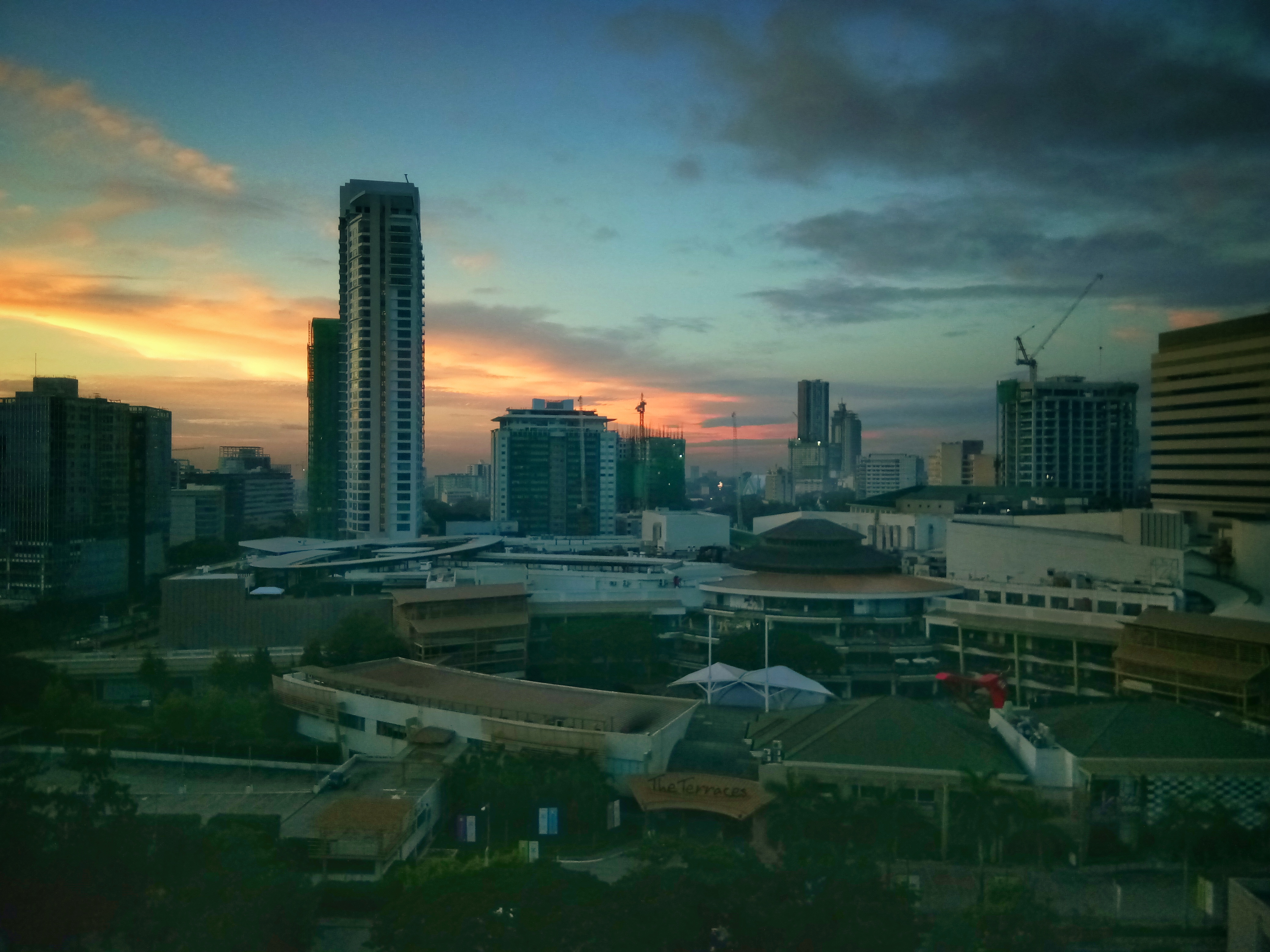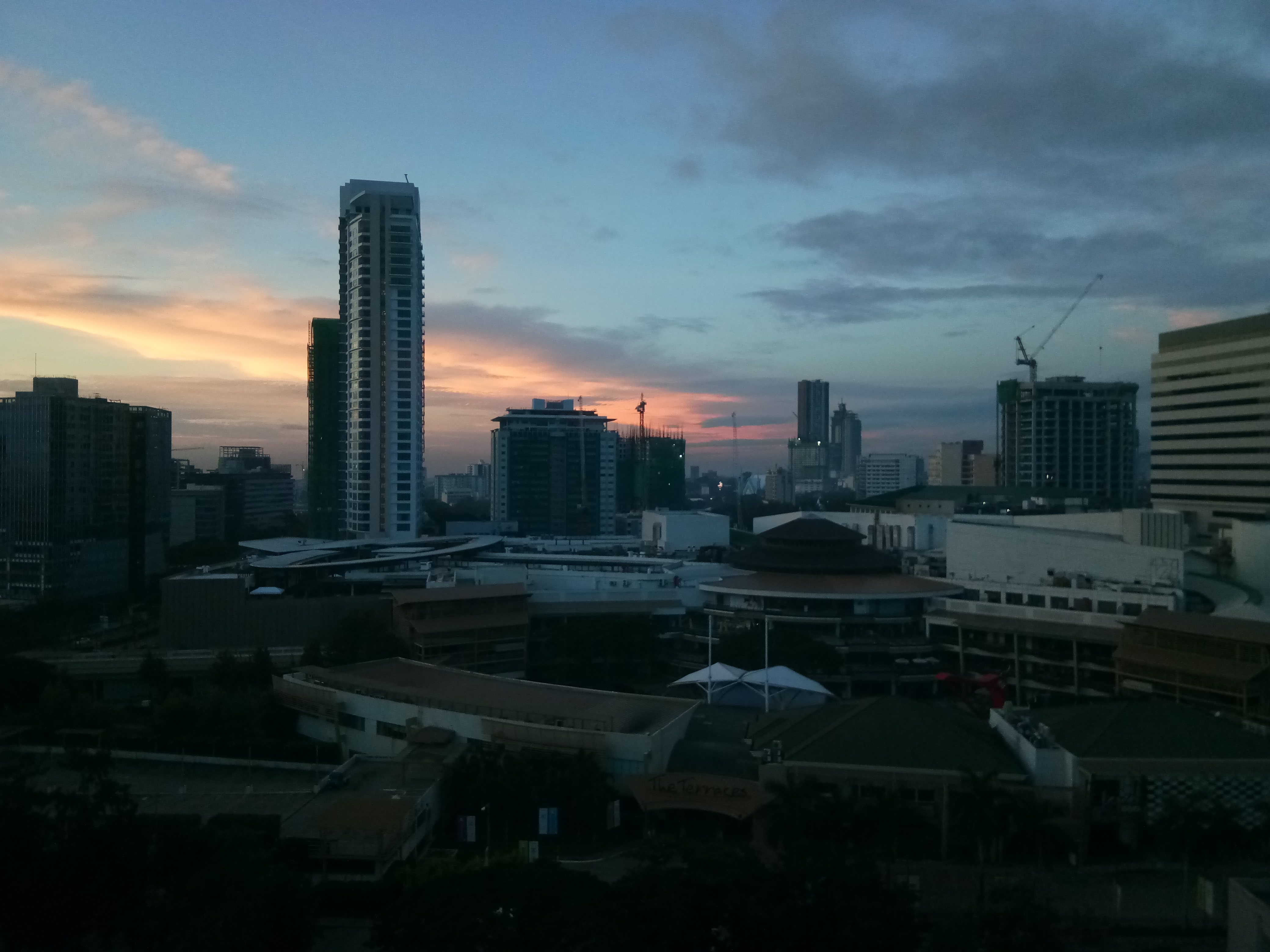 You can also visit IphonePhotographyShool's blog The Complete Guide To Snapseed Photo Editing App
How about you, what mobile photo editor do you use? Let us know in the comment.